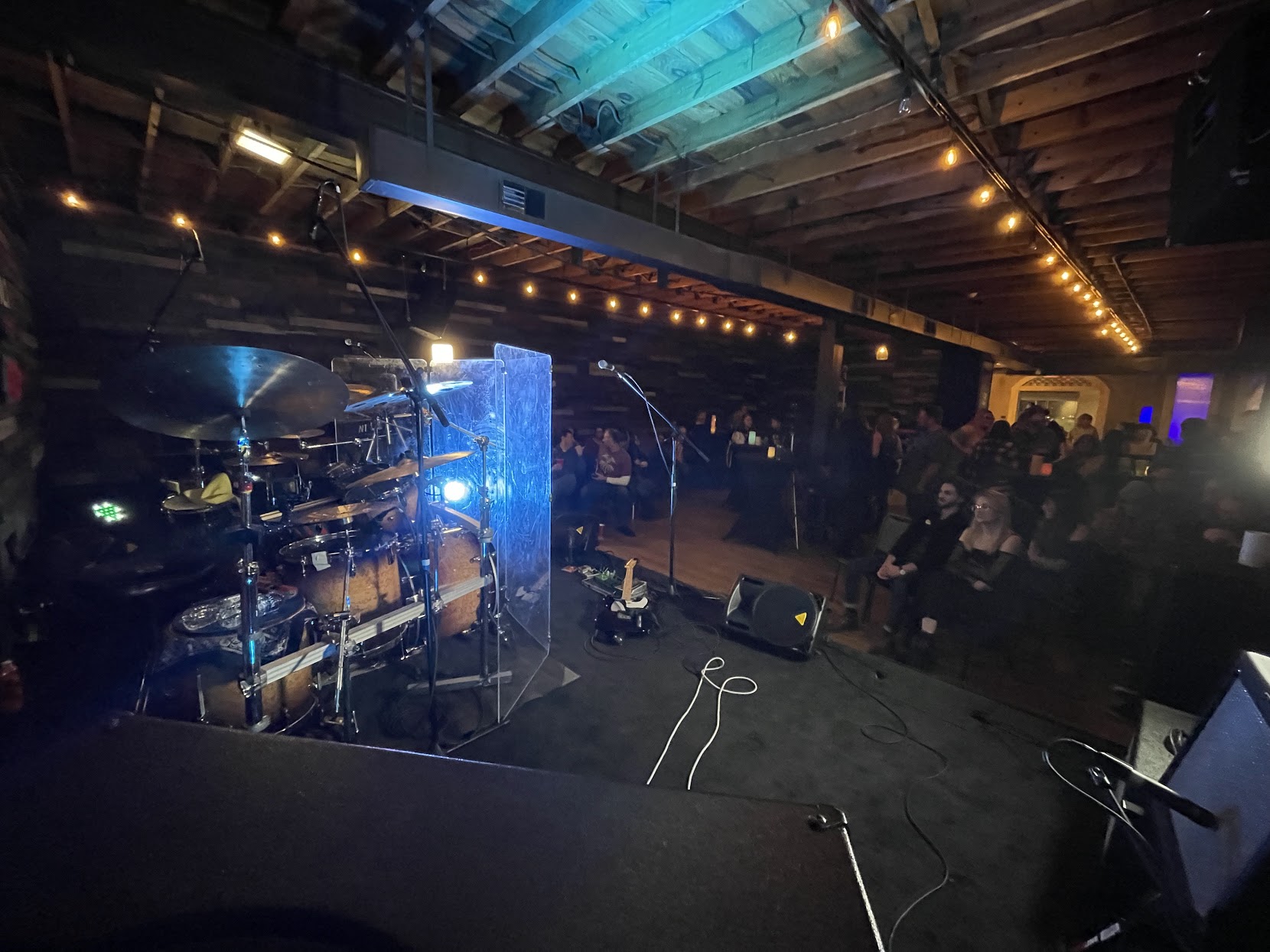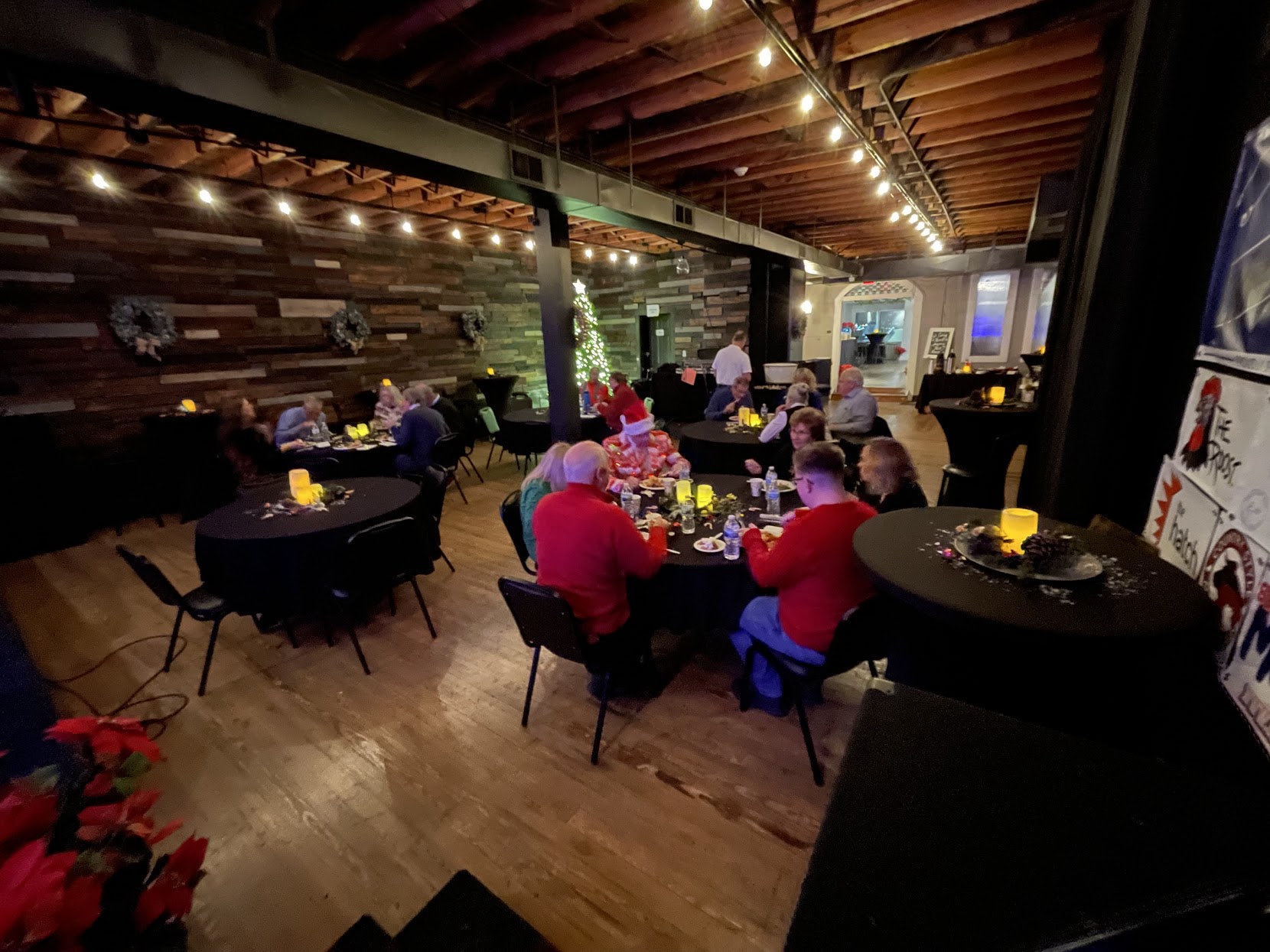 Thursday – Sunday 
$100 an hour capped at $500 for the day.
If you love to experience musicianship, poetry readings, and other live performance art in an intimate room with a perfect stage, then you will love the Listening Room at Foundry. The hundred-year-old hardwood floors, exposed wood ceiling, and darkened room create an atmosphere that will steal your heart.
The listening room can seat 65 with a mixture of chairs, stools, and a couple of quirky couches. We have an incredible sound system and mixing board with three sound engineers on staff to add to your room rental if needed.
Click on each room to learn more
Room Use/Special Event Questionnaire
Use this form to request permission to use the Event Rooms or Listening Room at Foundry for a special event or function.