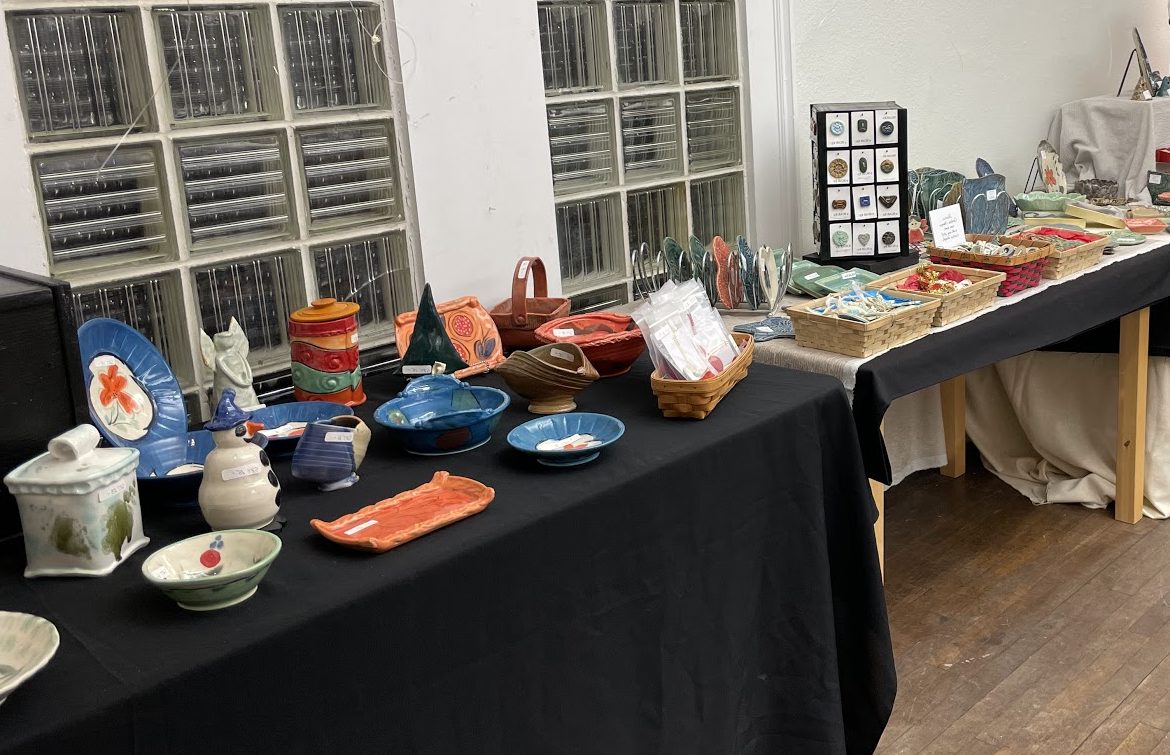 20th Annual Potter's Market
Friday, November 18th & 25th   –   3pm – 9pm
Saturday, November 19th & 26th   – 10am – 6pm
Sunday, November 20th & 27th   – 11am – 3:30pm
Foundry's full service pottery studio is uniquely designed to house experienced and non-experience potters to grow their craft. Choose from 1 time classes just for fun or 3 week or 5 week classes to learn the full craft from start to finish. 
We also will host once a month kid friendly/family friendly pottery classes. 
Available to rent for your own event or private party as well!
Choose Your Own Adventure Pottery
Make memories while making pottery with friends. You choose the date time and item(s) to make. Reach out to us at WhiskeyPinePottery@Att.net to see if we can make your own date work!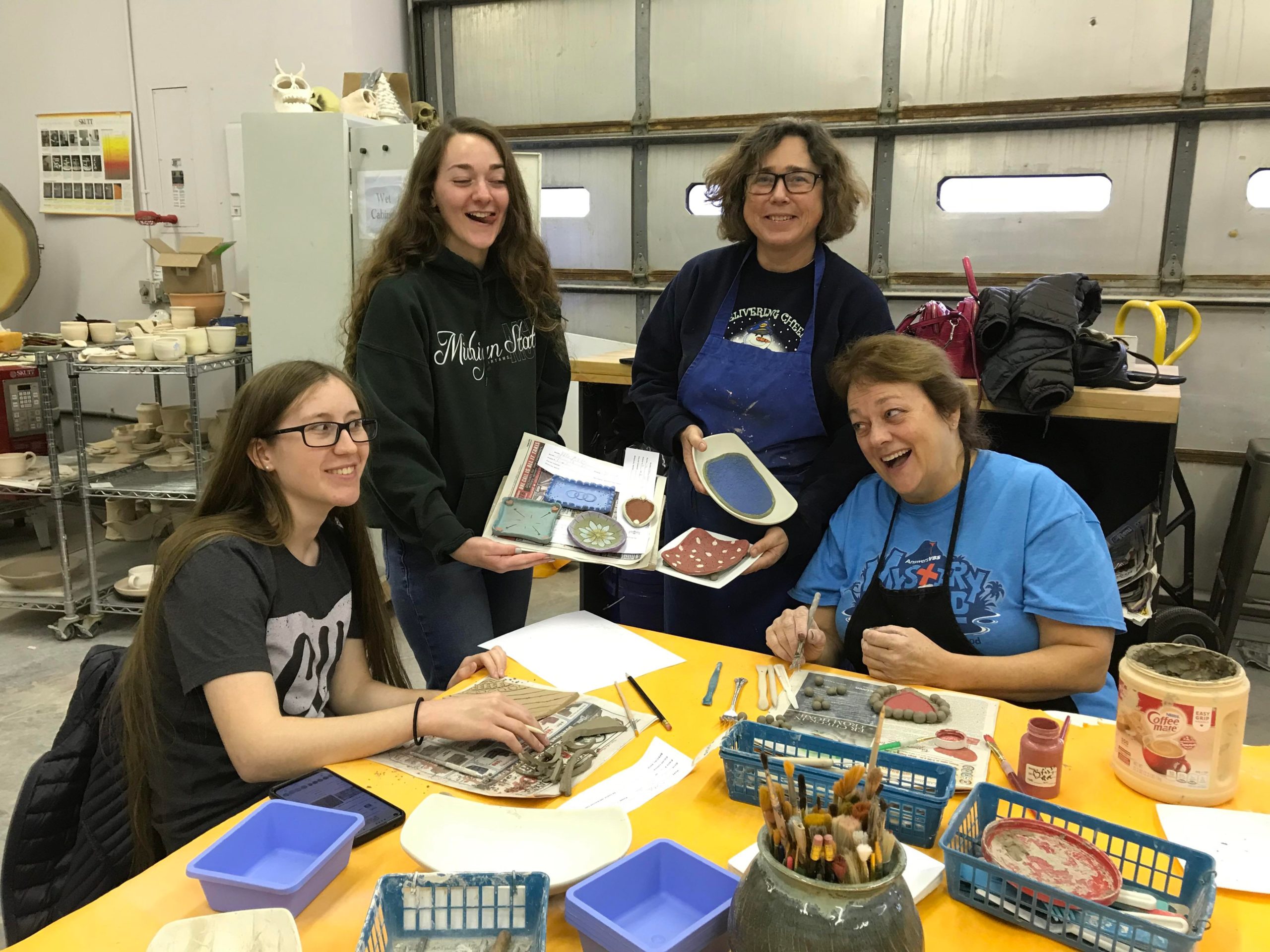 Choose to make:
 Mugs, bowls and plates 
Seasonal Decor
Serving Platters & Trays
Dinosaurs & Fairies
Something else entirely! Let your creative ideas shine! 
Friends Night Out
One time just for fun pottery class. Learn the basics of pottery and wheel throwing. Create a custom piece for yourself which will be fired, glazed and returned to you in the following weeks.
Email us to schedule your own time for 3 or more people by reaching out to Denny, our lead pottery instructor, at whiskeypinepottery@att.net to coordinate a time of your choice.
Pottery Workshop & Drop-In
We're relaxing our class schedule to accomodate everyone's busy lives! We're still offering 5 week classes for students to learn the basics of the pottery studio, hand building and wheel throwing for $150 or about $30 a class.
So, we've added Drop-In Classes every Tuesday and Wednesday at 6:30pm and Wednesday mornings at 10:30am this way you can join in at your connivence! Each drop in class is $35.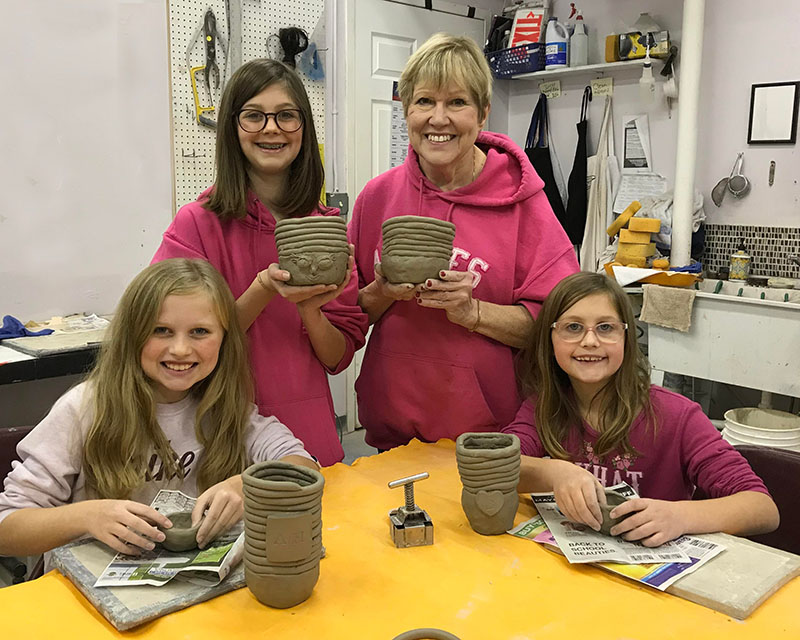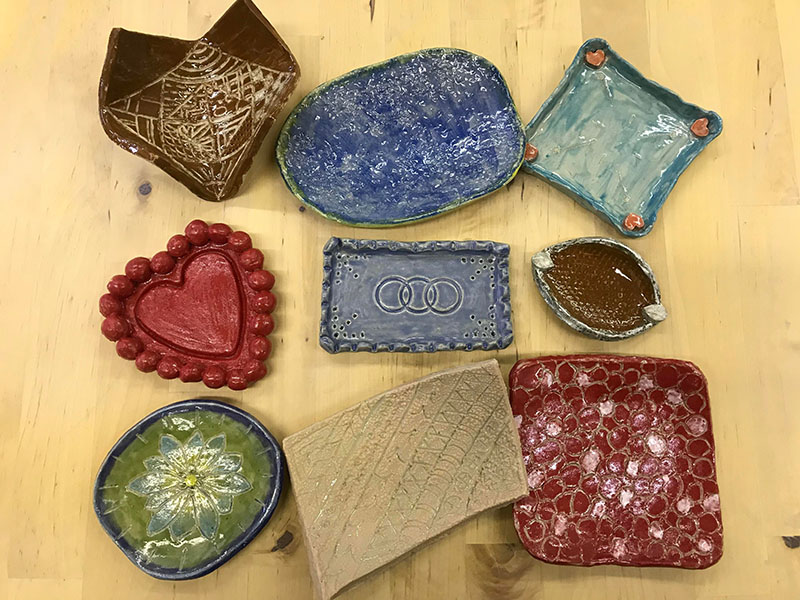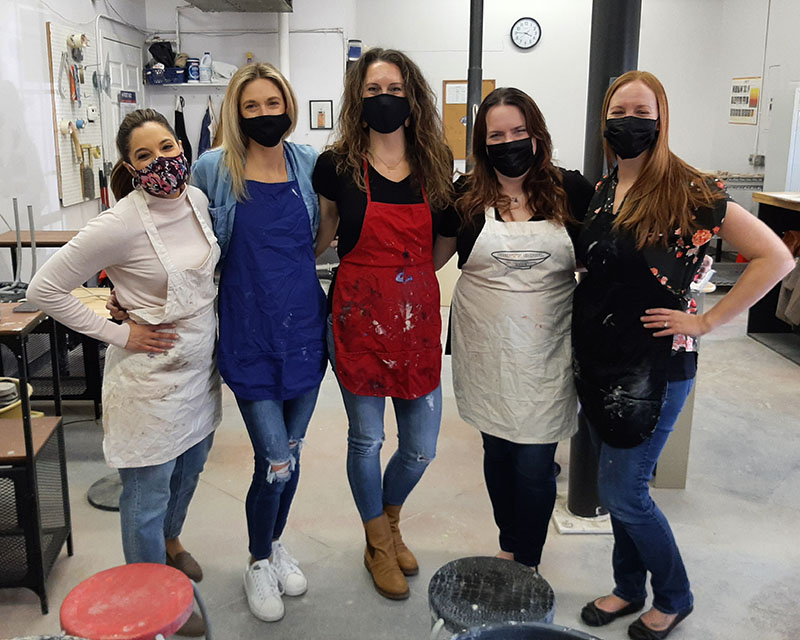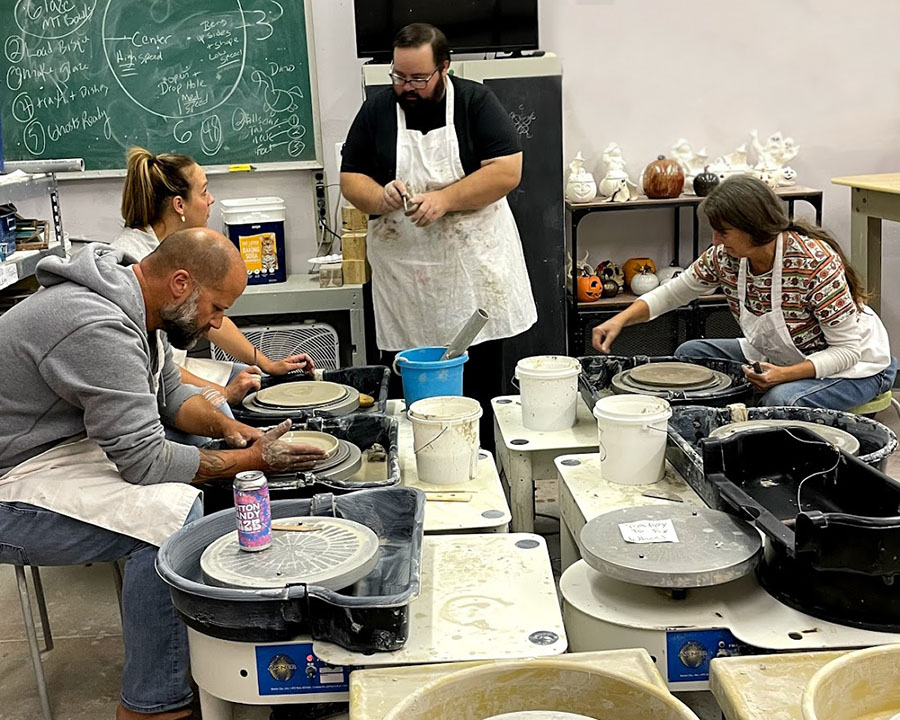 Subscribe to our newsletter for latest news, invitations to special events, and more.
Follow the movement on social media.