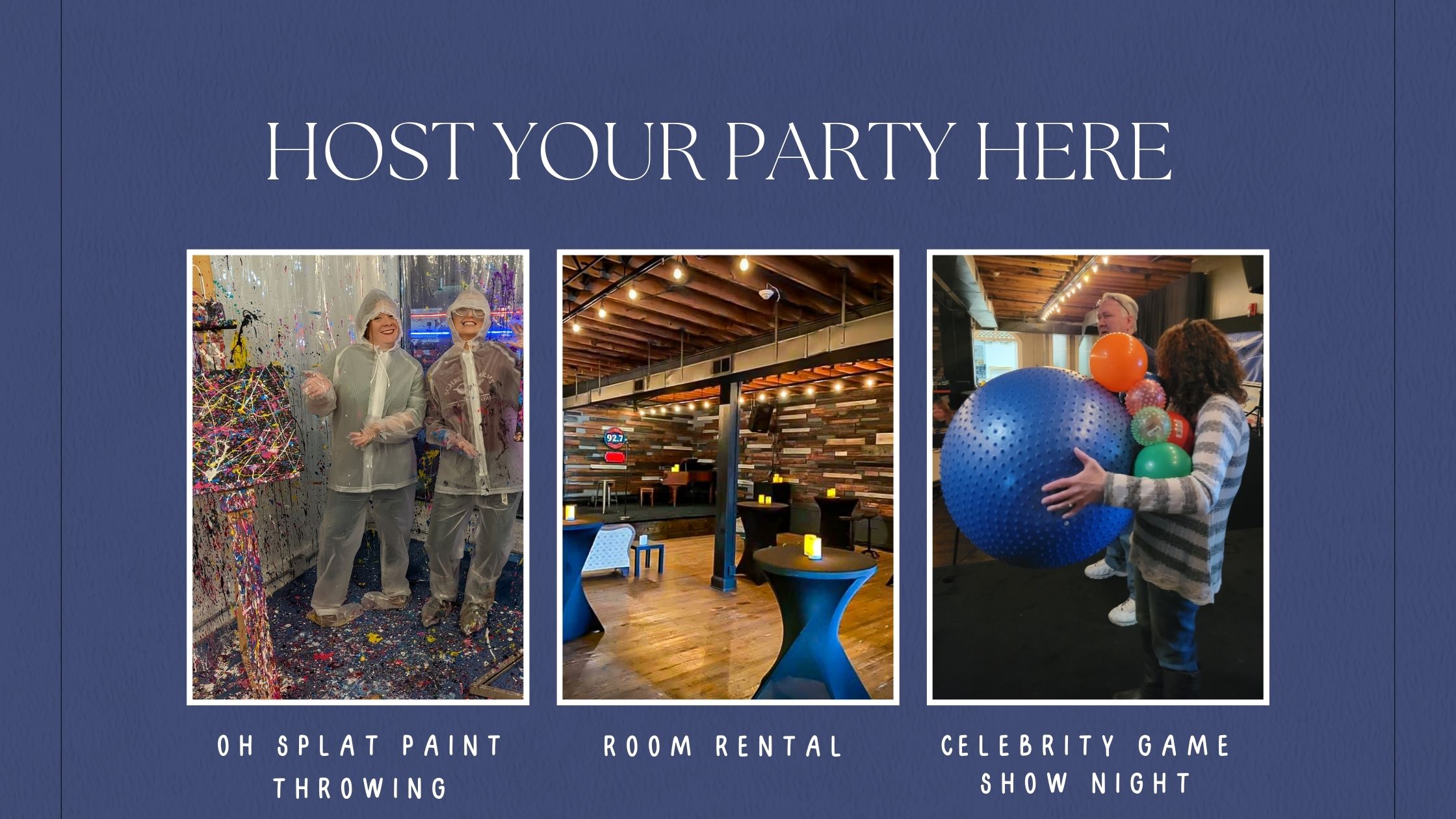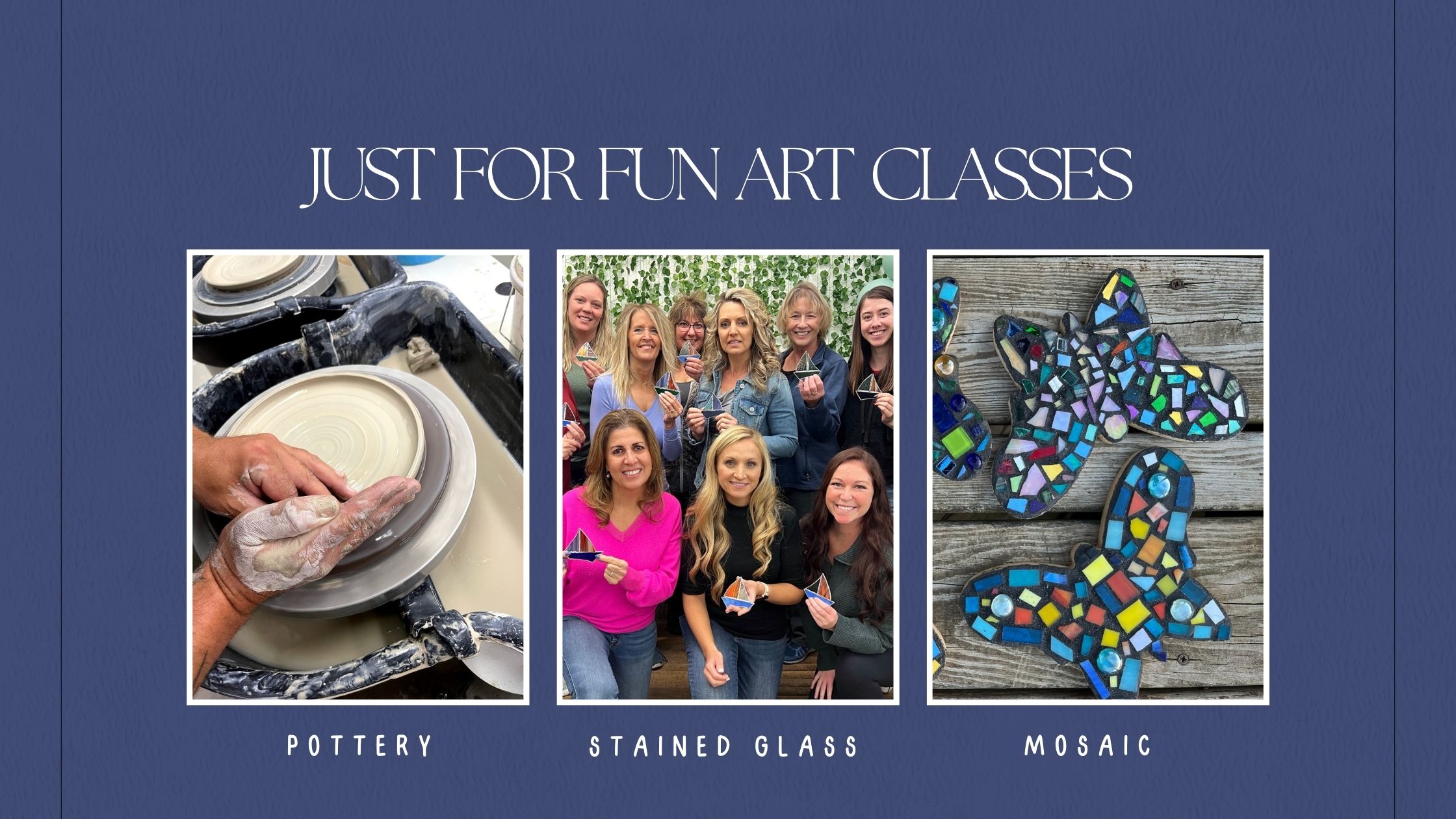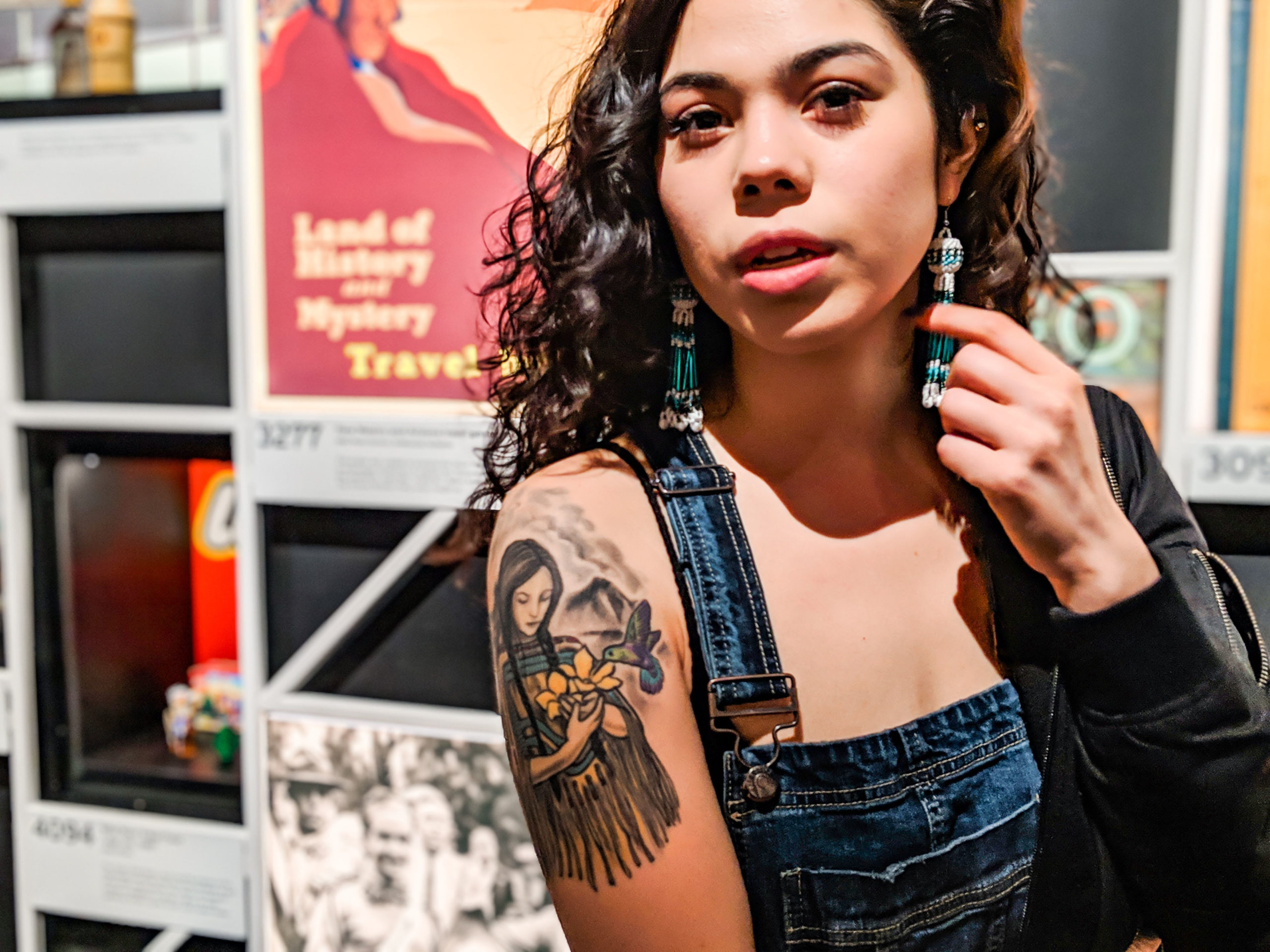 Events
Foundry will host events throughout the year BUT you can host YOUR OWN events too.
Think tattoo exhibits, stage makeup events, creative classes and so much more.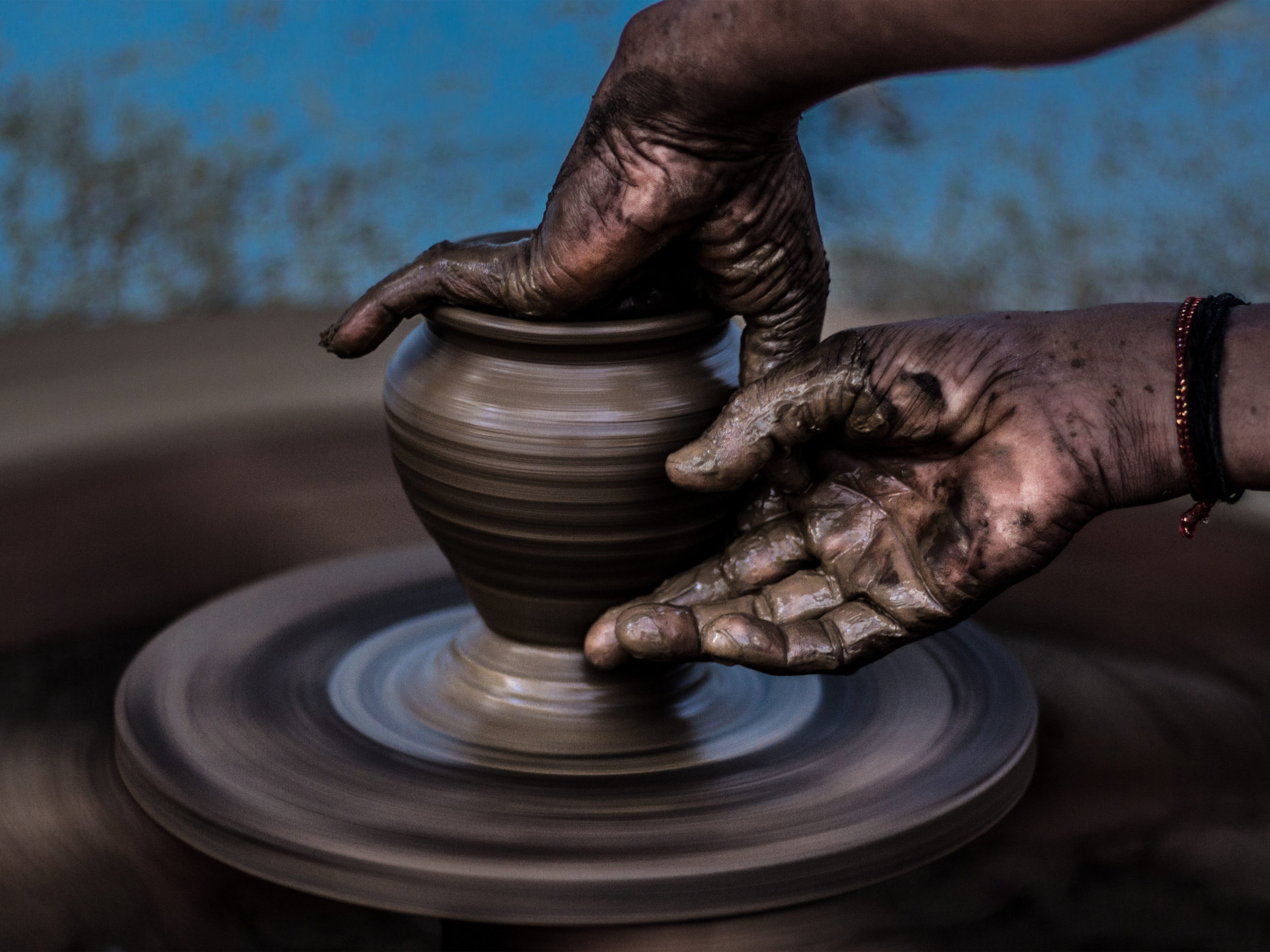 Pottery Studio
For potters, we offer shared and dedicated stations, each with a pottery wheel, storage and access to our kilns.
We also offer workshops, classes and special events throughout the year.
Check out out our Pottery Page and What's Going On page to see the latest happenings.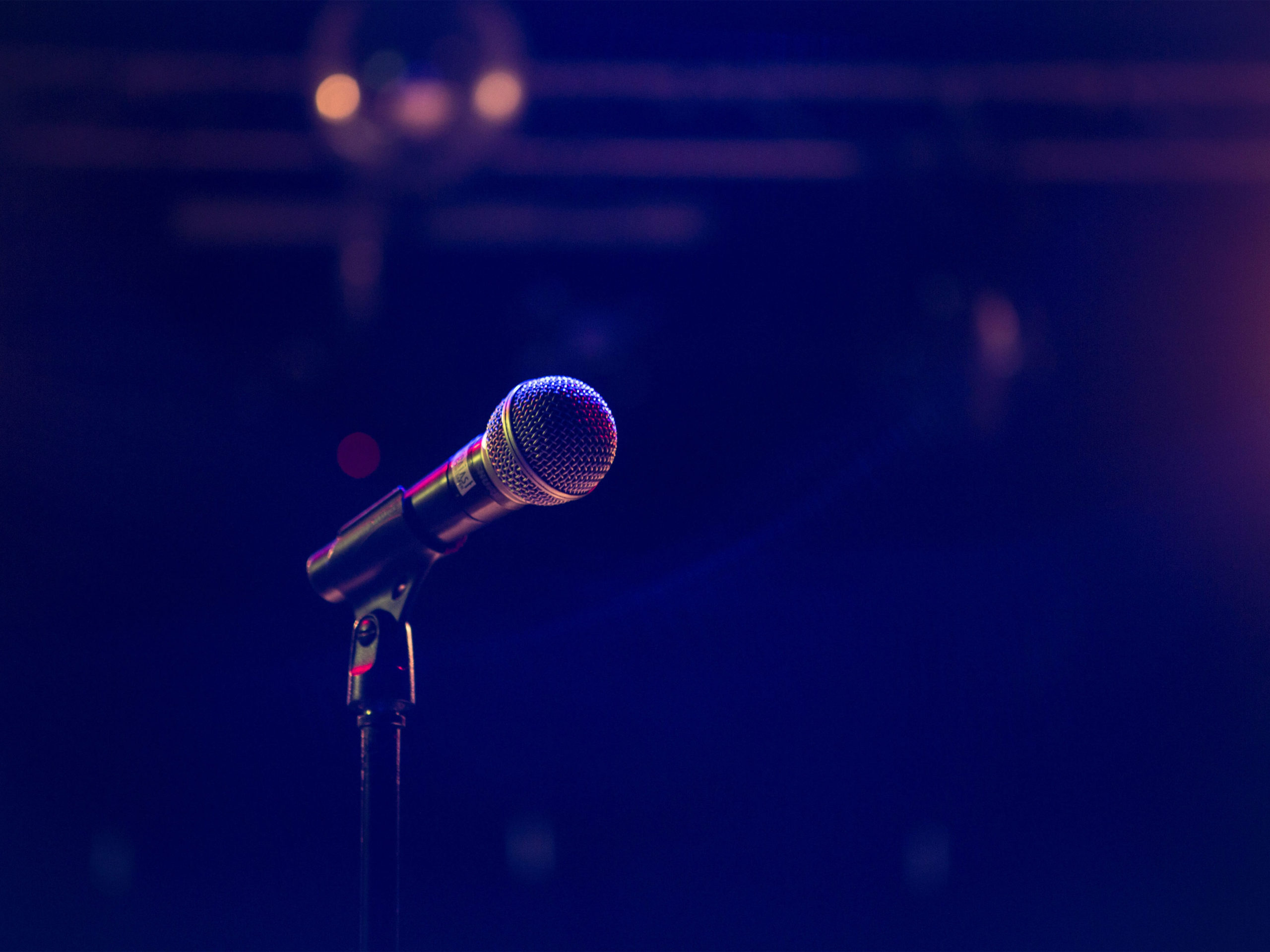 Listening Room
If you love to experience musicianship, poetry readings and other live performance art, then you will love the Listening Room at Foundry. The hundred-year-old hardwood floors, exposed wood ceiling and darkened room create an atmosphere that will steal your heart.