From painters and potters to performers and poets, Foundry is the "Home for Creators" in Michigan's Thumb Coast. We invite you to connect, engage and contribute to our community of creators.
Each room throughout Foundry is an experience unique to itself. As you explore 10,000 square feet spanning three floors, you will discover a sense of wonder and inspiration that will ignite your passions.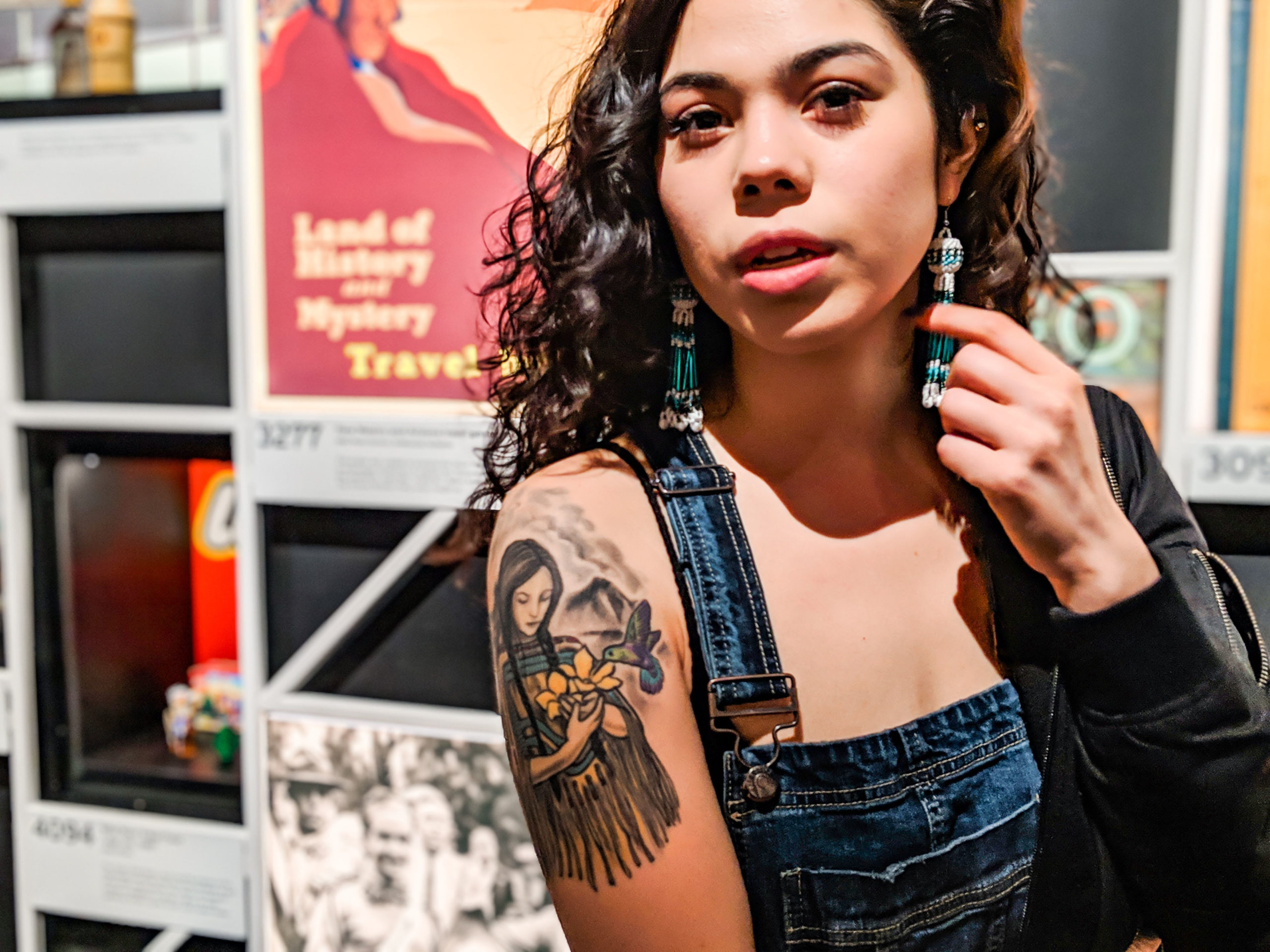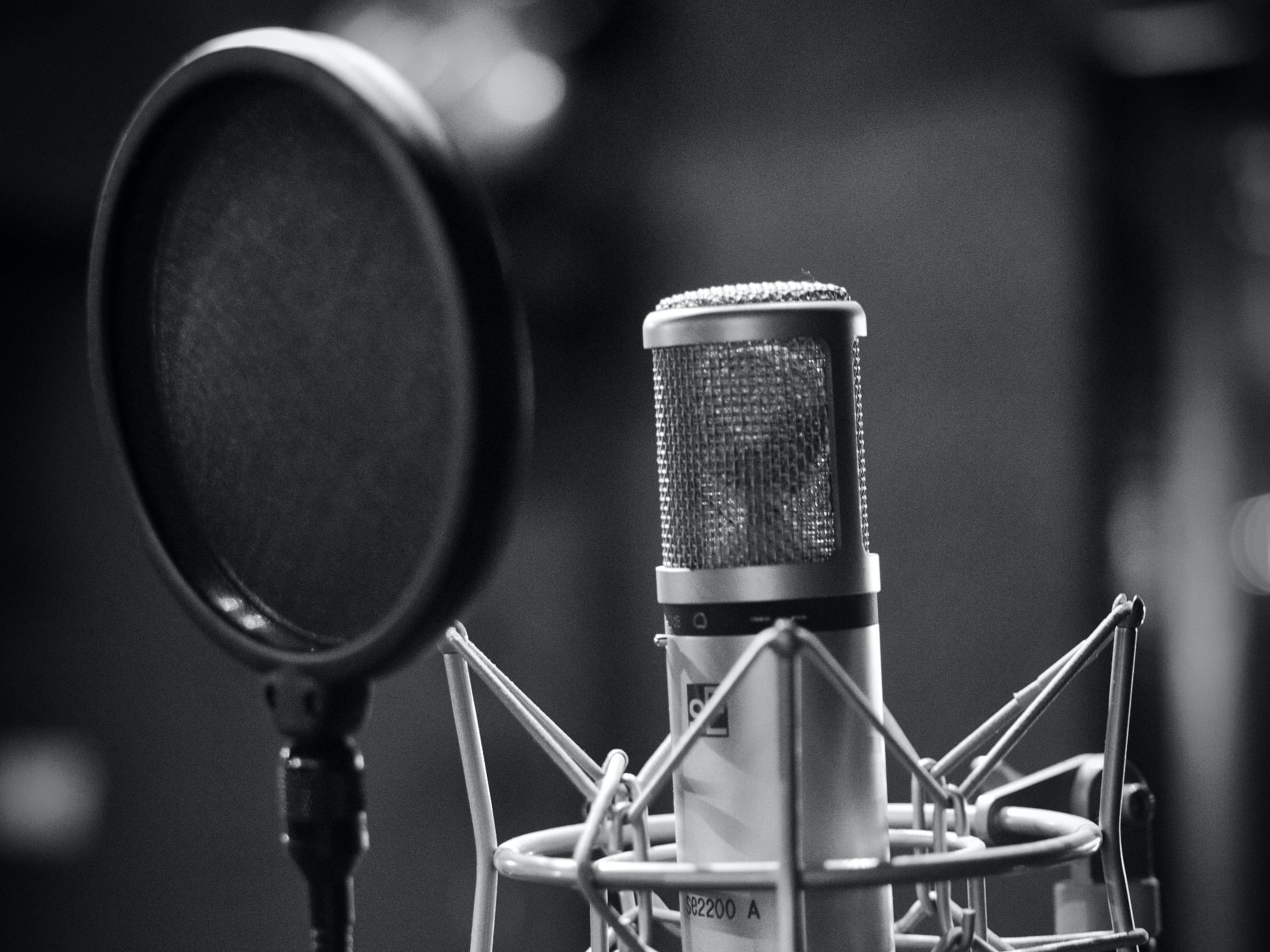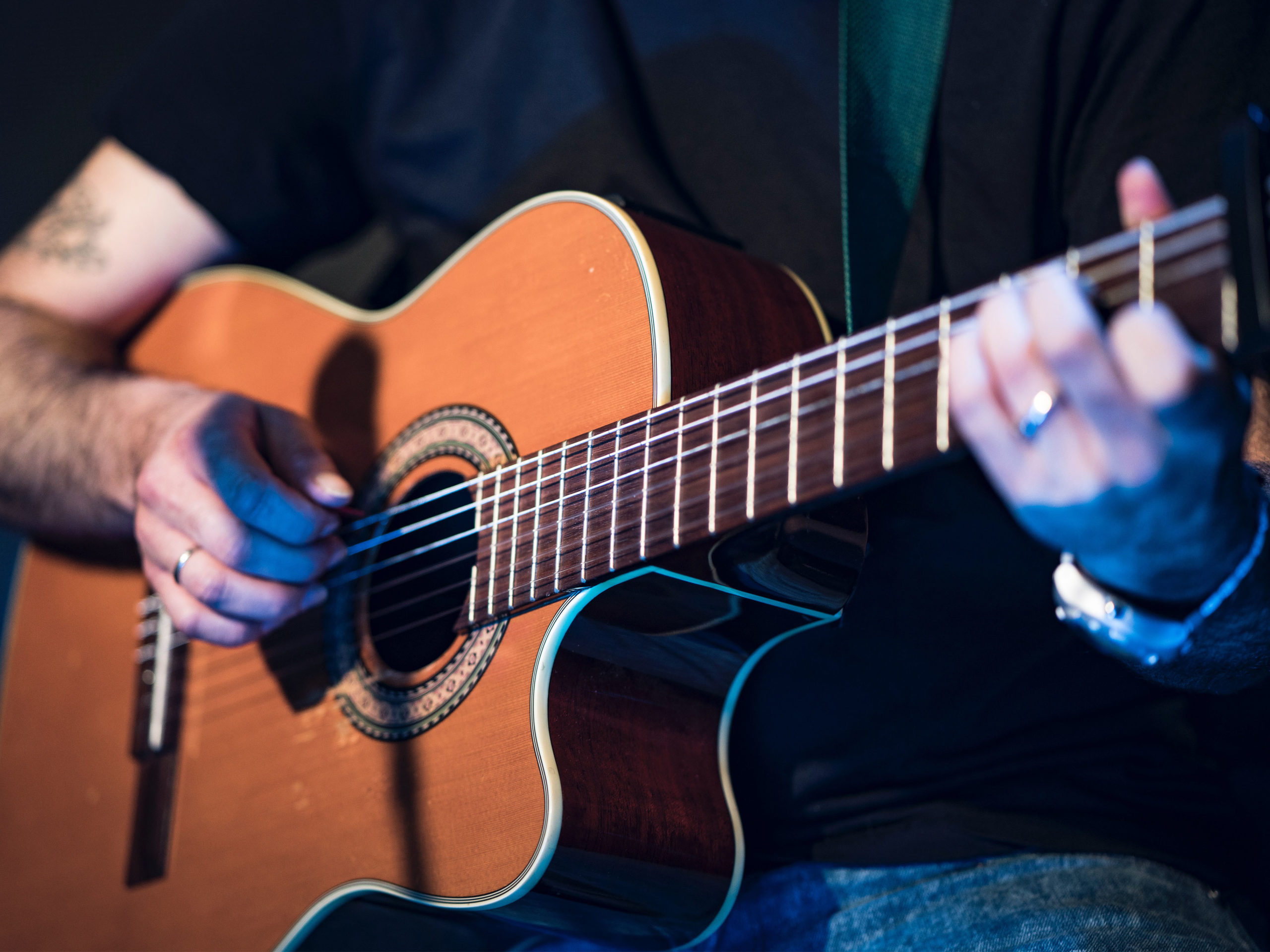 Listening Room
If you love to experience musicianship, poetry readings and other live performance art, then you will love the Listening Room at Foundry. The hundred-year-old hardwood floors, exposed wood ceiling and darkened room create an atmosphere that will steal your heart.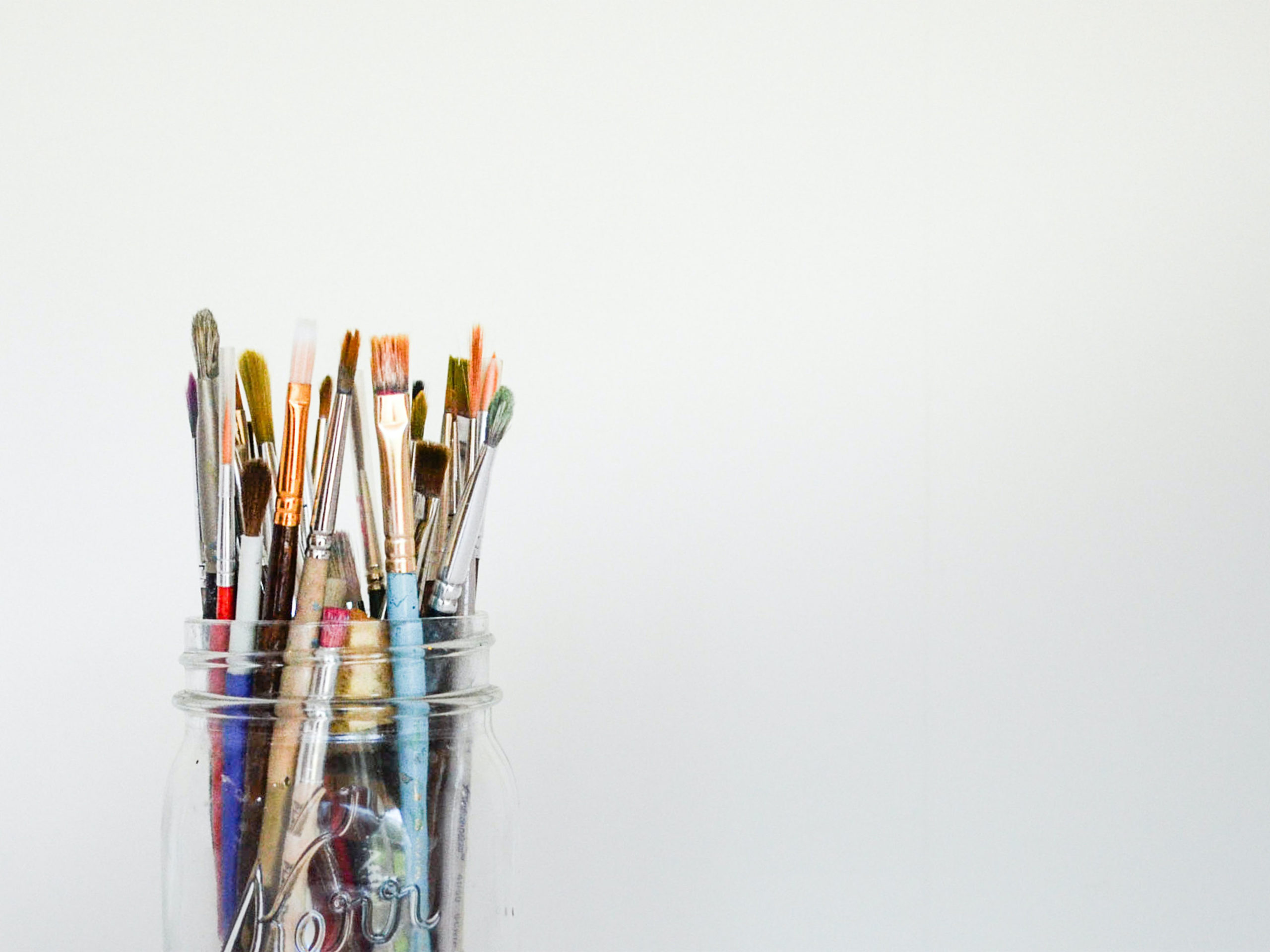 Paint • Sketch • Draw
If you are a fine artist seeking a workspace outside of your home and the sense of community amongst peers, we are a comfortable refuge for your canvas and supplies.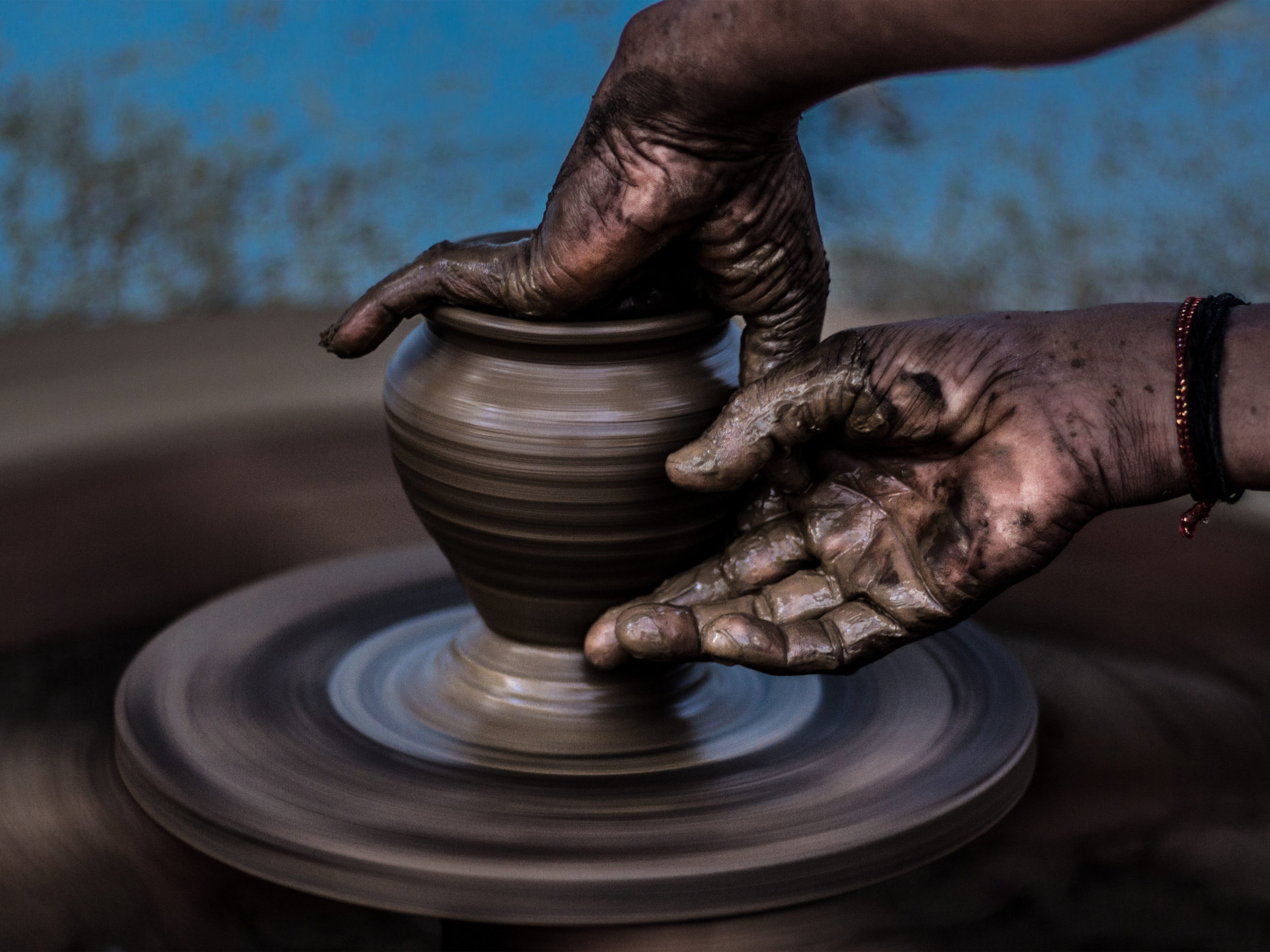 Pottery
For potters, we offer shared and dedicated stations, each with a pottery wheel, storage and access to our kilns. Pottery stations are available for use by the hour and by the day, and are also available as dedicated workspaces.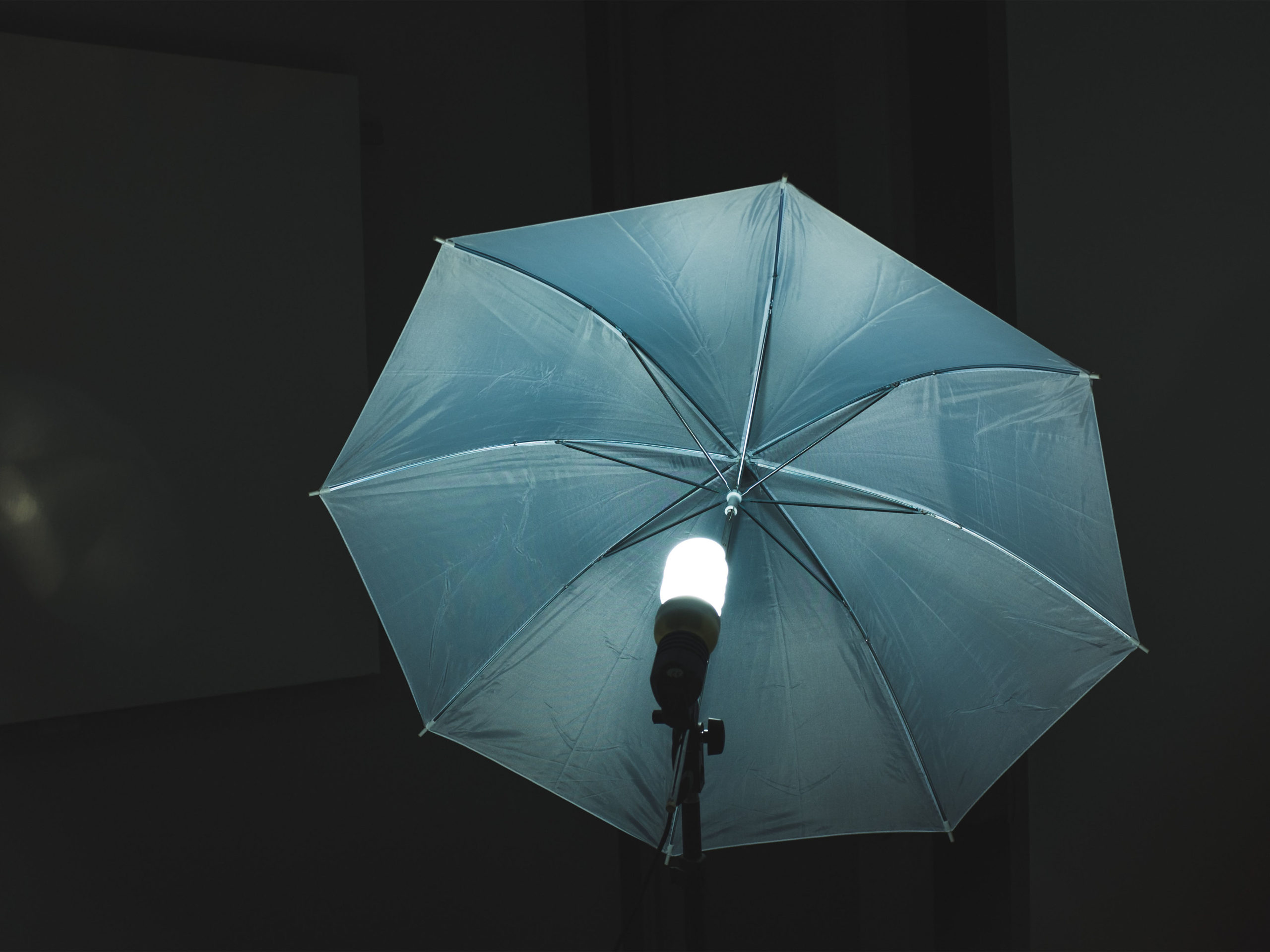 Photography & Video
Foundry offers a welcome opportunity for aspiring and professional photographers and videographers by providing affordable, accessible studio space. The room is complete with amenities such as lighting, motorized backdrops and a lighted vanity to be sure everybody looks their best.
You have to do stuff that average people don't understand because those are the only good things.
Subscribe to our newsletter for latest news, invitations to special events, and more.
Follow the movement on social media.