It's Holiday Season at Foundry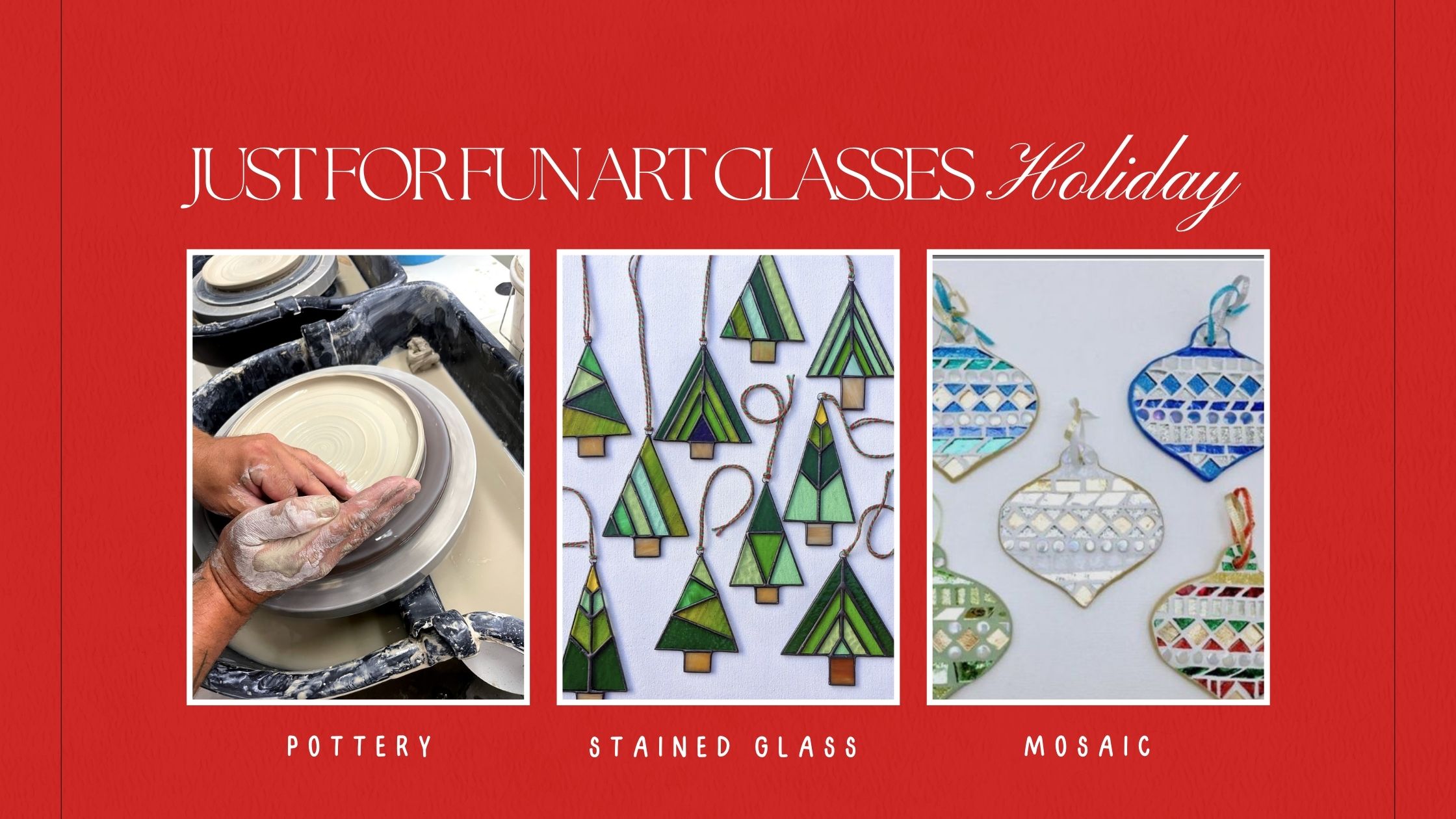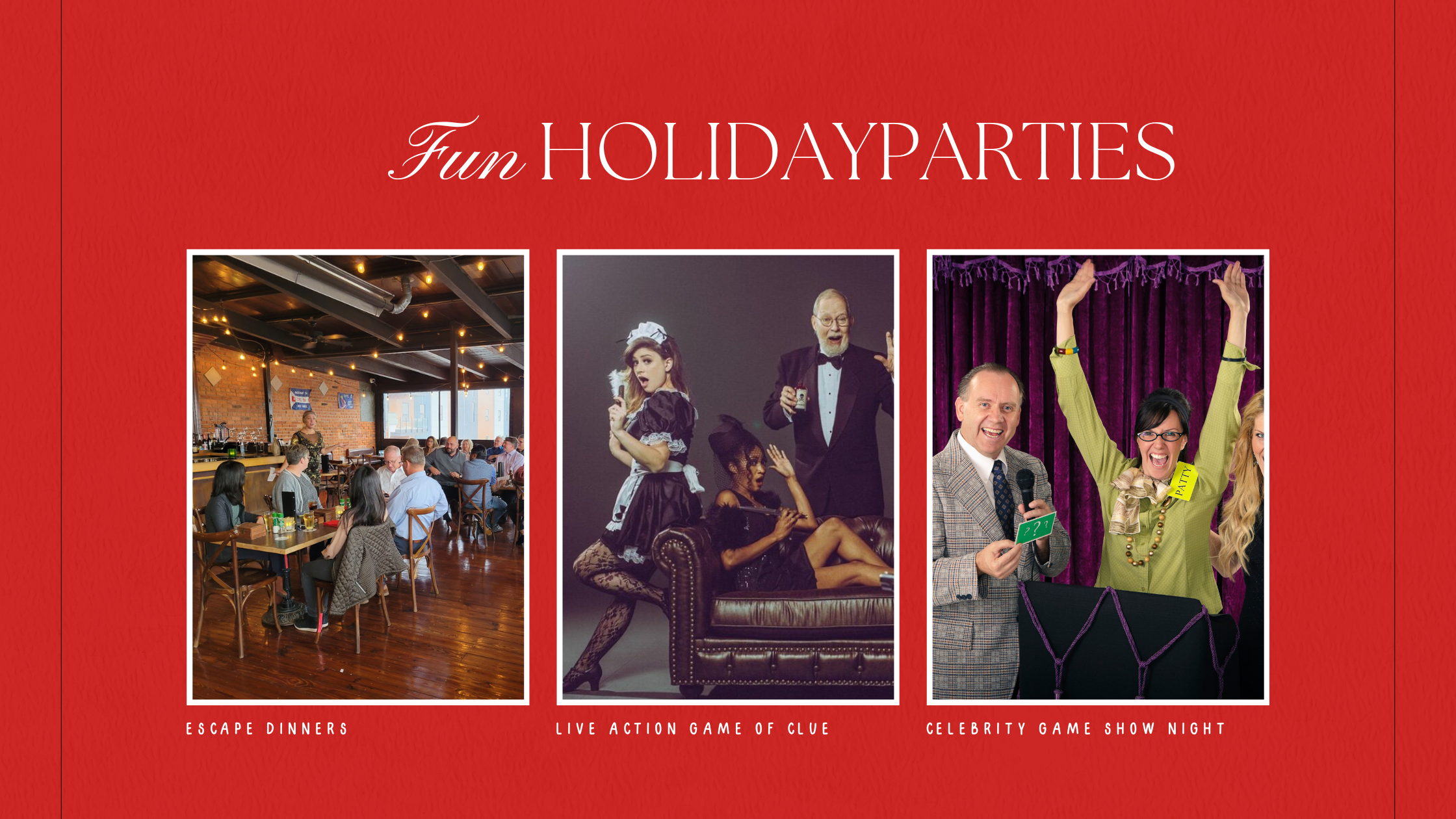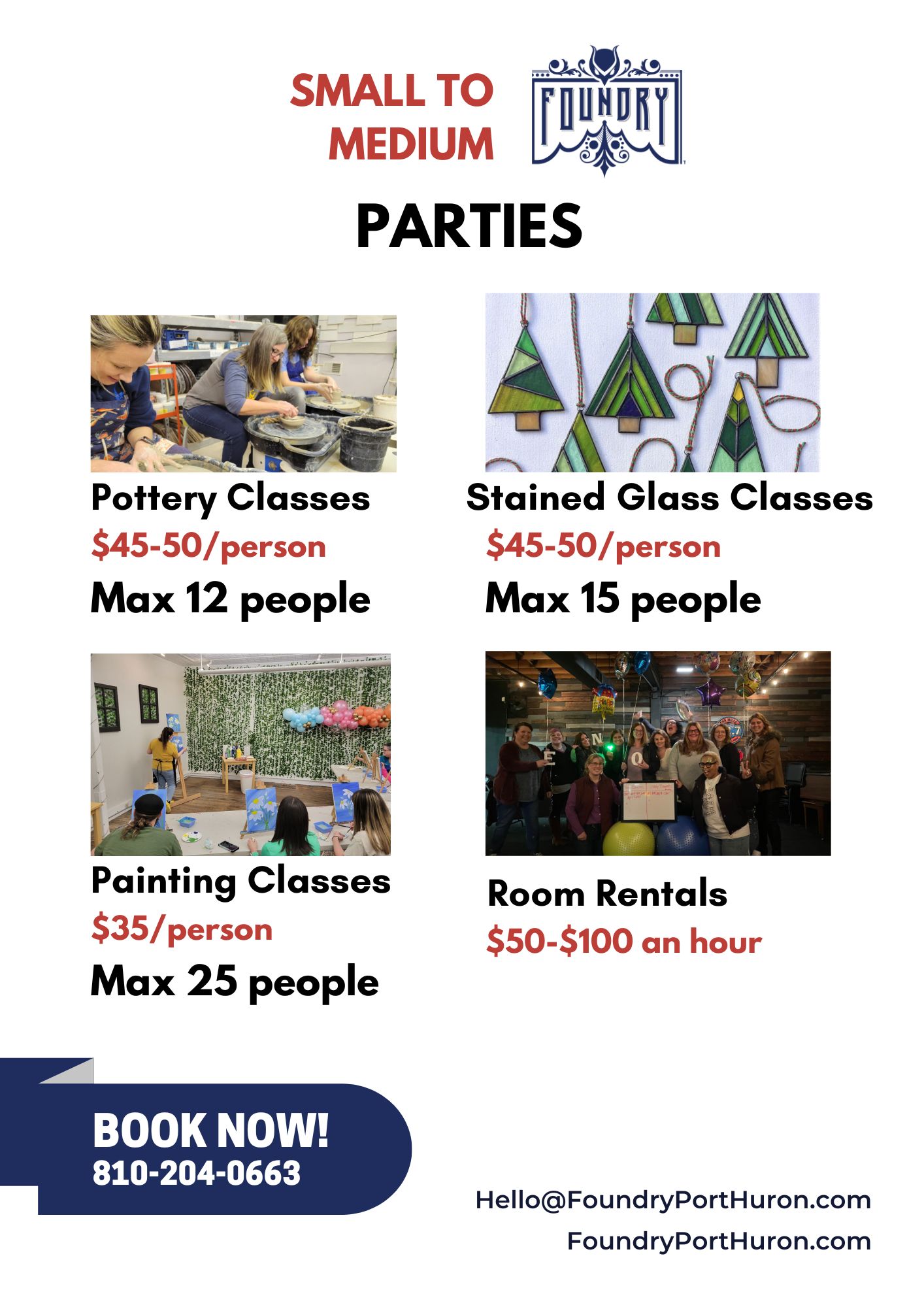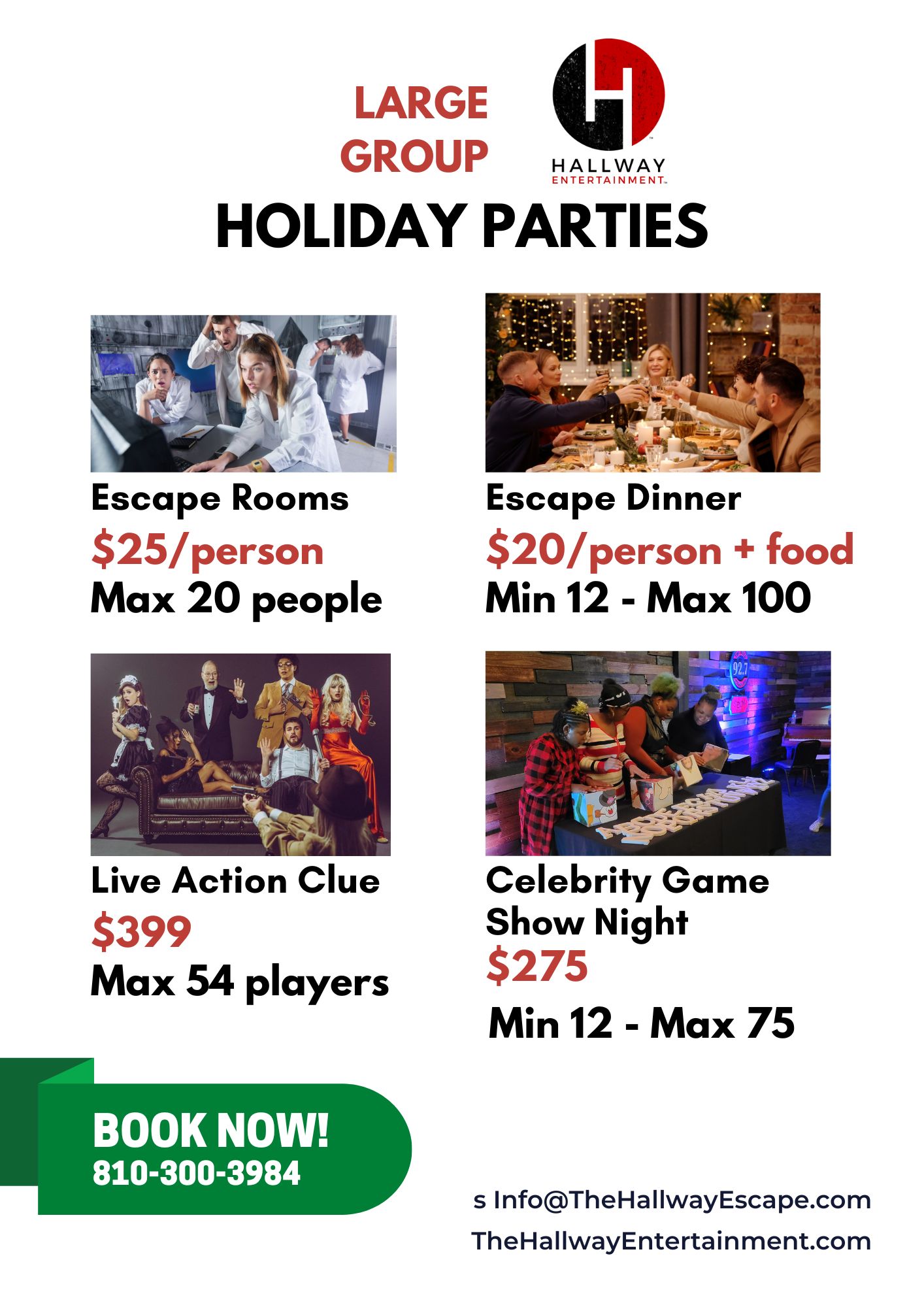 Escape Dinners combine food & an escape game at a restaurant. Great for 12-200 guests! 
An escape style game centered around a dining table, usually held in a restaurant in a private or secluded(ish) room. Game play usually takes about 45 min to an hour and then food is served. Teams of 6-8 play the game at the same time in the same space. Current games are The Last Bottle or Corporate Espionage. 
Live Action Clue can be hosted at our location or yours for up to 55 people. Game play takes an hour. Teams of 6(ish) travel the game space to find evidence like fingerprints and footprints to eliminate suspects, weapons and rooms to solve the mansion murder mystery!
Celebrity Game Show Nights have themes for all ages, holidays and groups. Great for 12 – 75 people at our location or up to 100 in a larger venue. Game play takes about 90 minutes. Very little brain power needed for these so it's great for those that might not be into the whole puzzle solving thing of our other two games. We have multiple versions of these games…a Holiday Favorites Game, All Season Multigenerational Game,Gen Z, Bachelorette, Sports and Halloween versions. 
Do you have options for smaller groups?
Yes! At our facility, we have 3 escape rooms that can hold between 2-20 people altogether. Our sister company, Foundry, also offers just-for-fun pottery, stained glass class, mosaic, and paint classes for groups of 3 – 12.
Will you travel?
Yes! We do have to add a travel fee which is quoted on a case by case basis
Do you have age limits?
Yes. Most of our entertainment options are geared toward adults. However, kids 10+ sometimes sneak into the mix and that's okay. We also have Kid City at our location, we will schedule a babysitter to stay in Kid City with your group's kids while the adults have fun doing one of our activities if your kids are too young to join in.
Are you available weekdays?
Yes! Many companies hire us for weekday holiday parties to celebrate with their staff at the year-end, since the holiday season is so busy for everyone, many times the best time for a party is during the work day. Just reach out and ask us if your preferred date/time is available and we'll do our best to make it happen!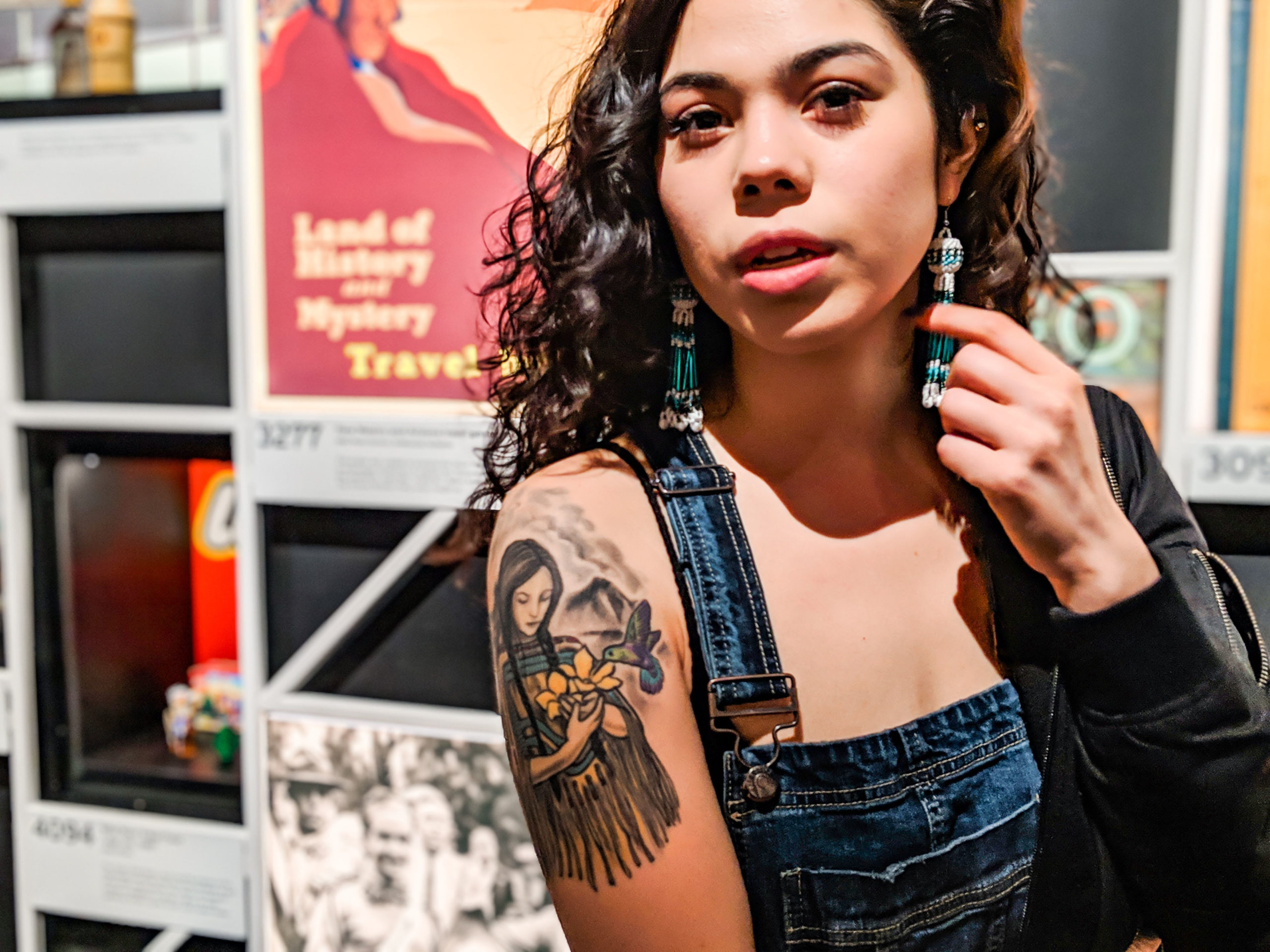 Events
Foundry will host events throughout the year BUT you can host YOUR OWN events too.
Think tattoo exhibits, stage makeup events, creative classes and so much more.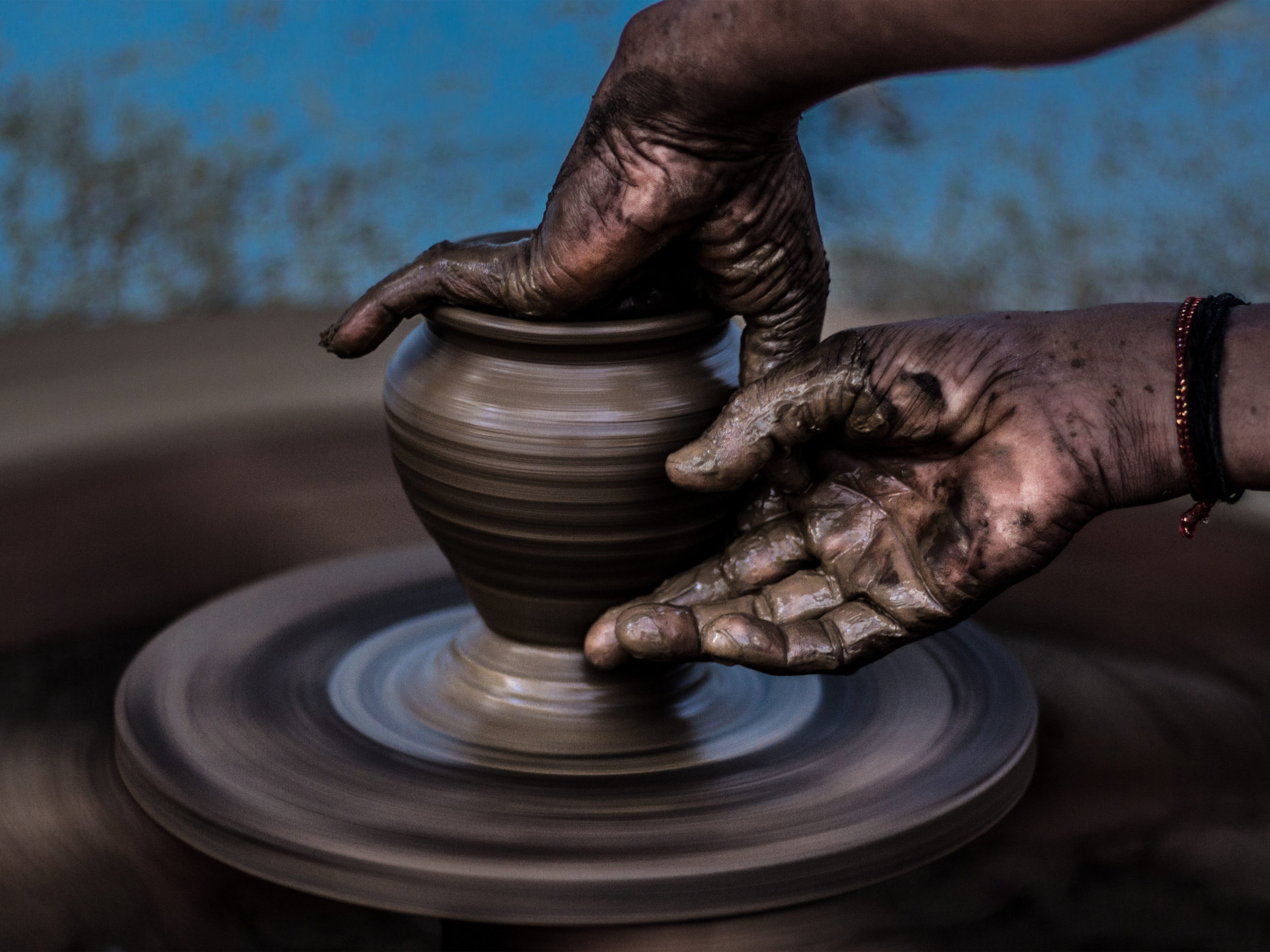 Pottery Studio
For potters, we offer shared and dedicated stations, each with a pottery wheel, storage and access to our kilns.
We also offer workshops, classes and special events throughout the year.
Check out out our Pottery Page and What's Going On page to see the latest happenings.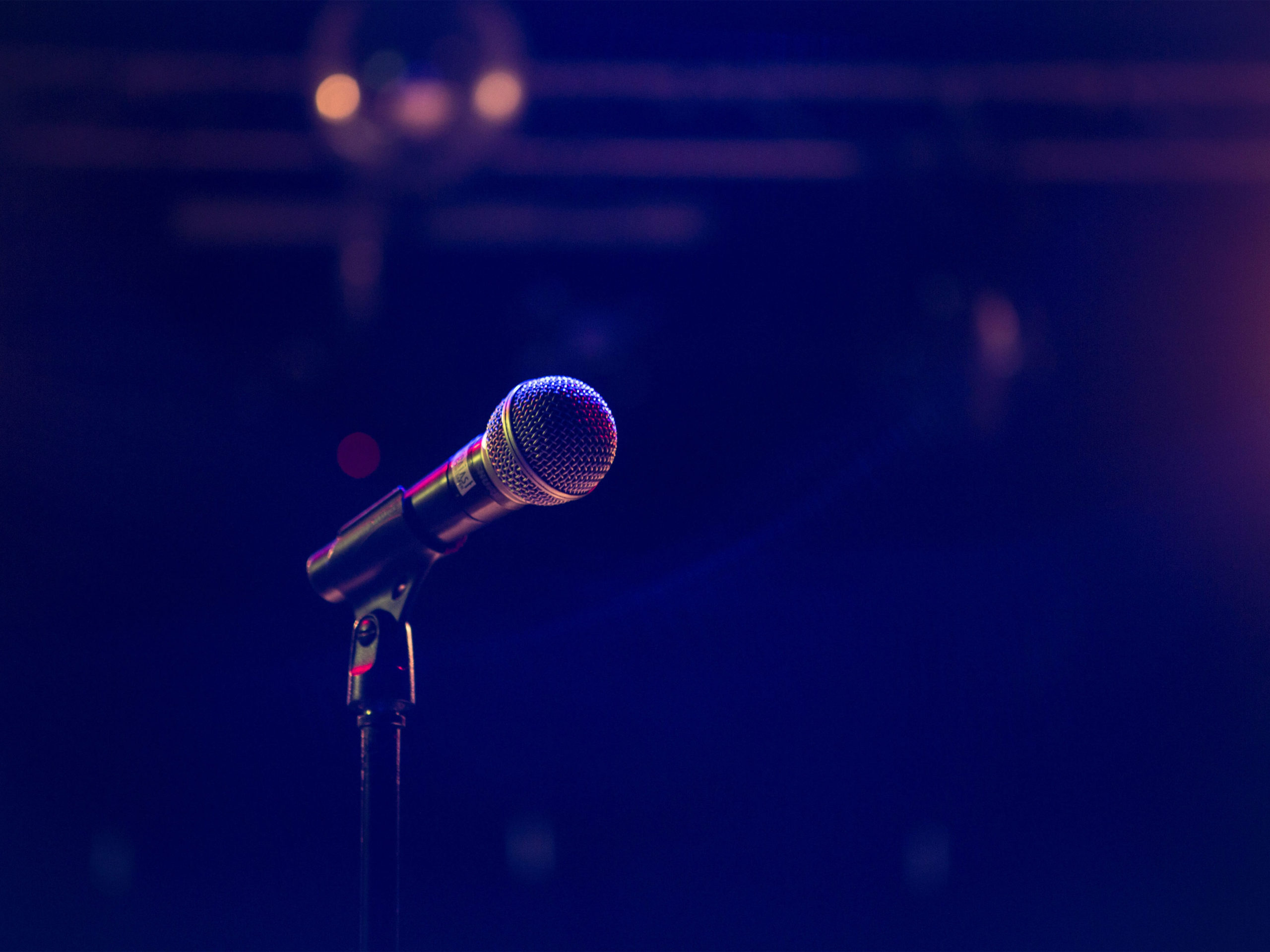 Listening Room
If you love to experience musicianship, poetry readings and other live performance art, then you will love the Listening Room at Foundry. The hundred-year-old hardwood floors, exposed wood ceiling and darkened room create an atmosphere that will steal your heart.