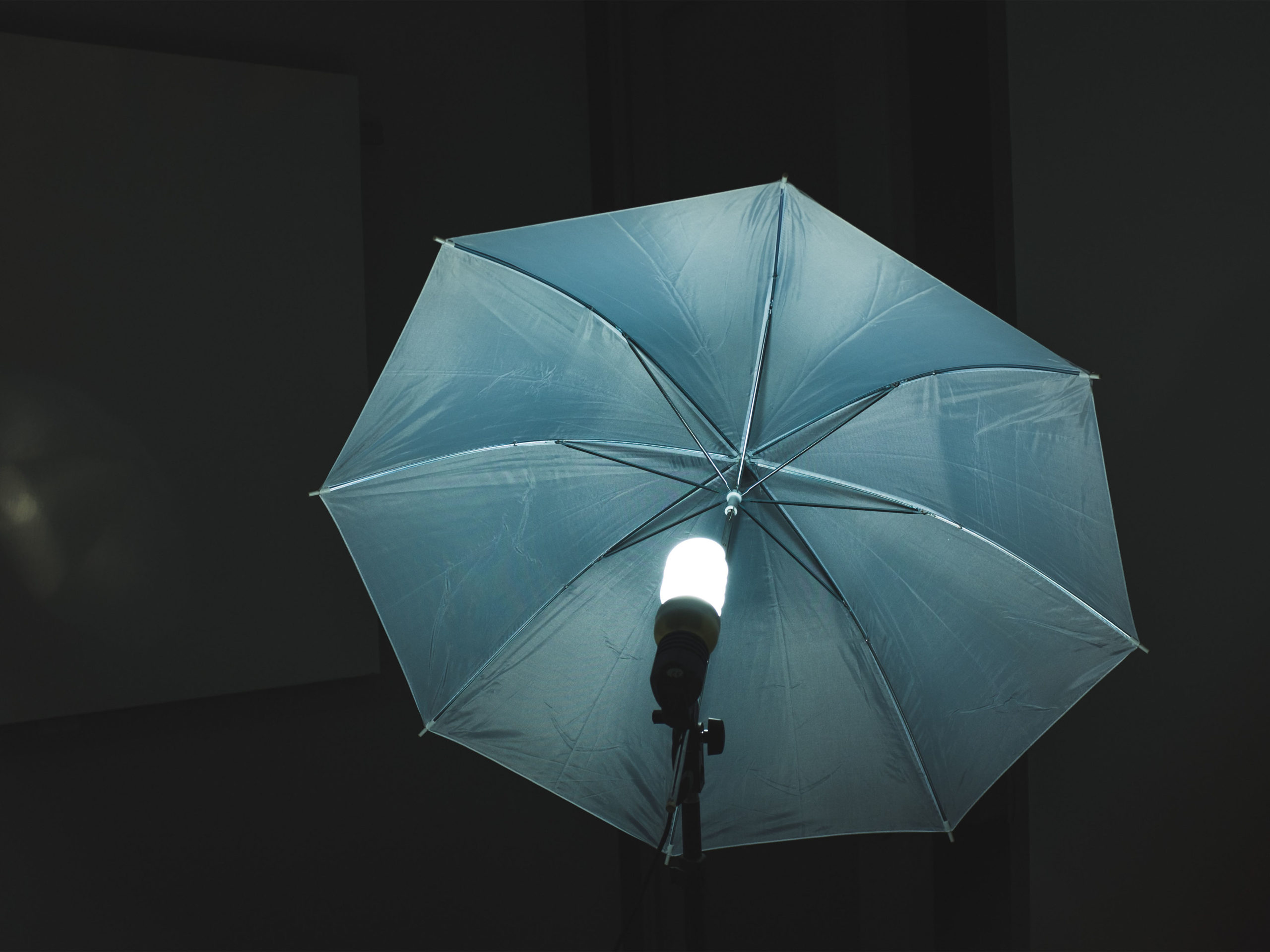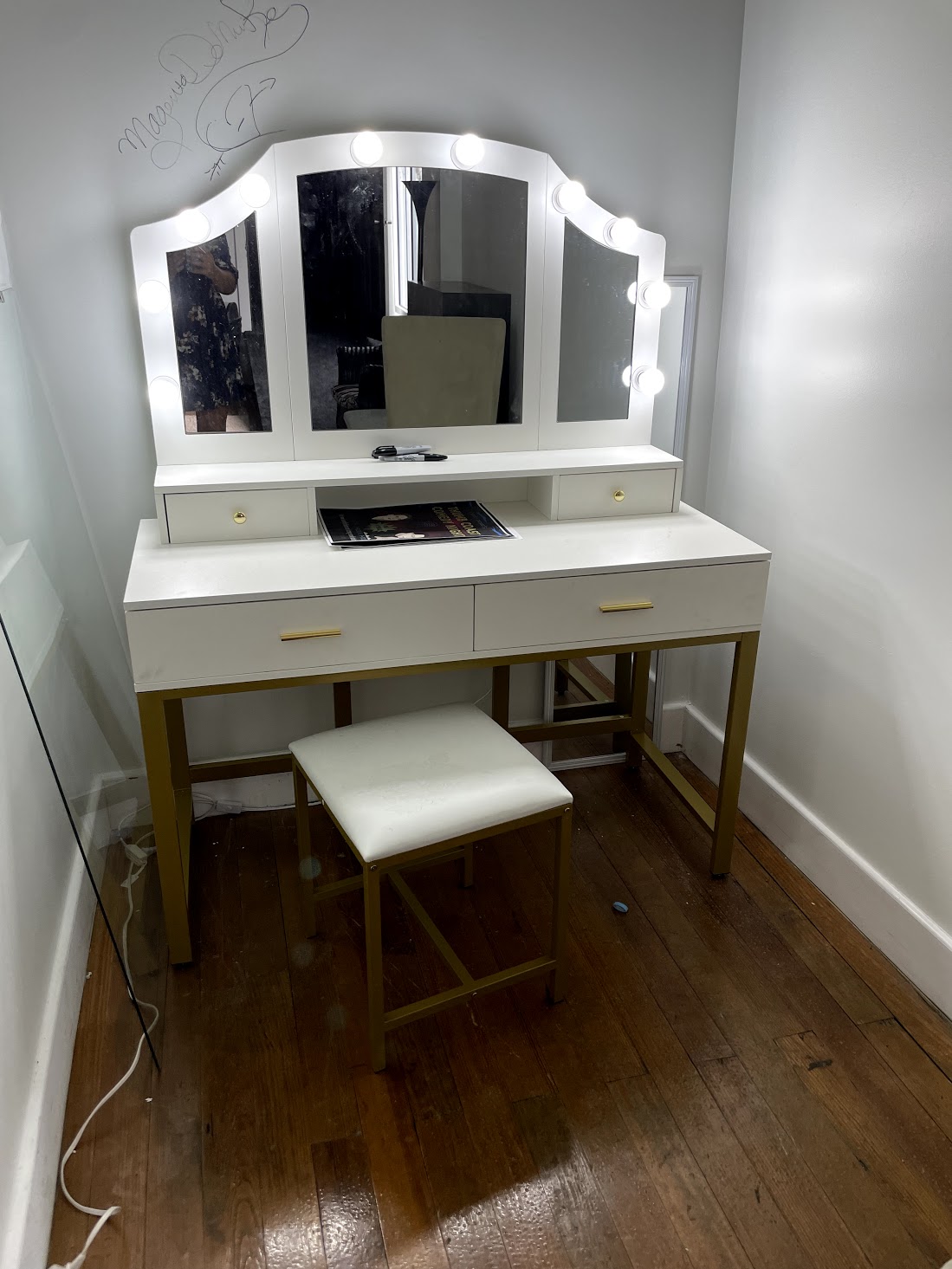 Add to any room rental for $45
Included at no charge with all-day rentals
The Green Room is a great addition to The Listening Room when having performers. Performers have a space all to themselves to prepare for the show, hold their belongings while on stage and enter the stage directly from the Green Room. The Green Room has a vanity table with lights, a mini fridge, chairs for lounging, and photography backdrops for pre-show promo shots and videos.
Click on each room to learn more
Room Use/Special Event Questionnaire
Use this form to request permission to use the Event Rooms or Listening Room at Foundry for a special event or function.