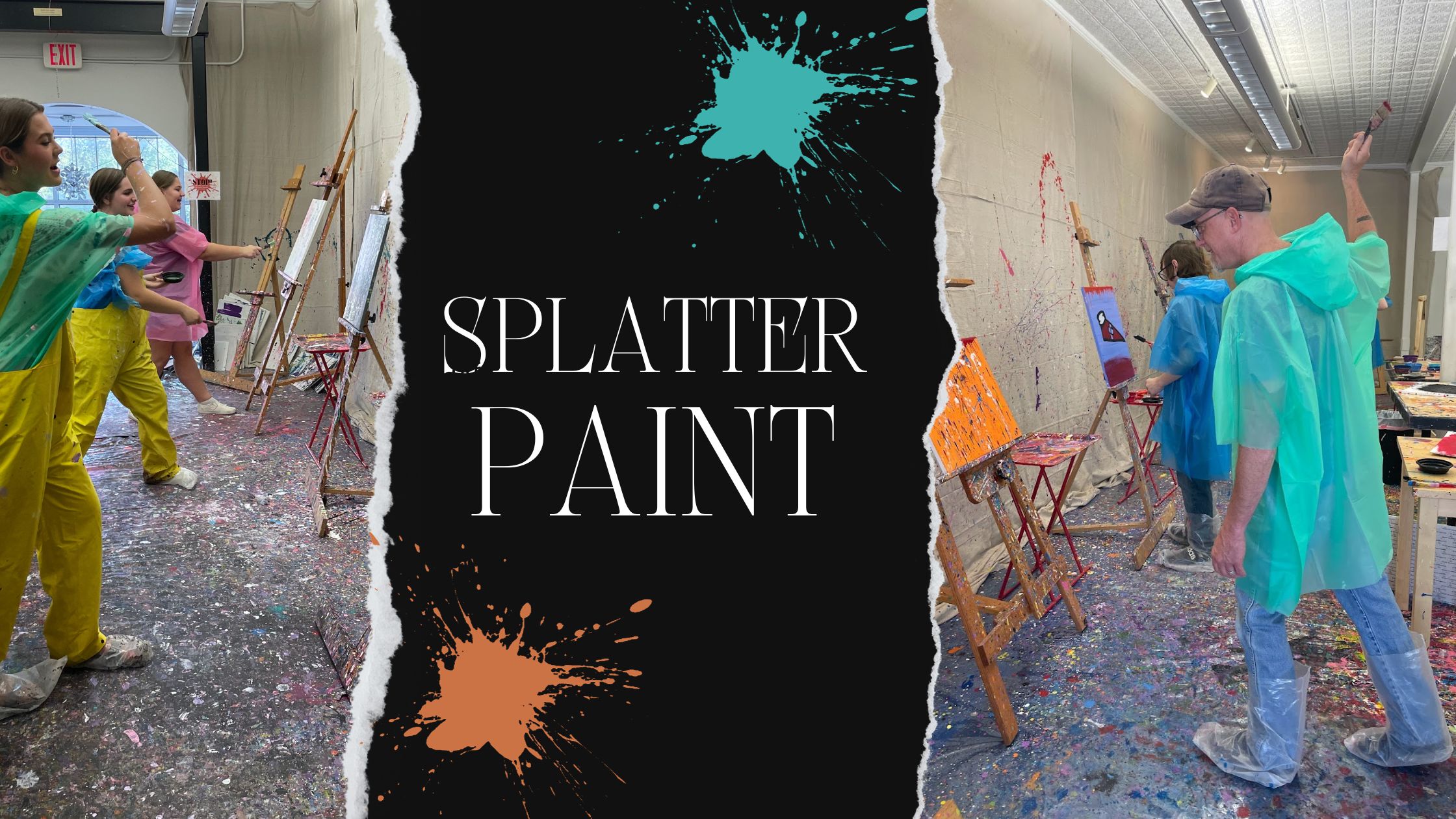 $24 a person
P
rivate Rental
Added to the Ivy Room, Narnia or The Ivory Tower
Oh Splat, our paint splatter studio is an awesomely unique idea for birthday parties. We can hold up to 10 splatter artists at one time. Add on The Ivy Room for cake and presents at $45 an hour and you have the perfect party for anyone ages 5 and up!
Click on each room to learn more
Room Use/Special Event Questionnaire
Use this form to request permission to use the Event Rooms or Listening Room at Foundry for a special event or function.