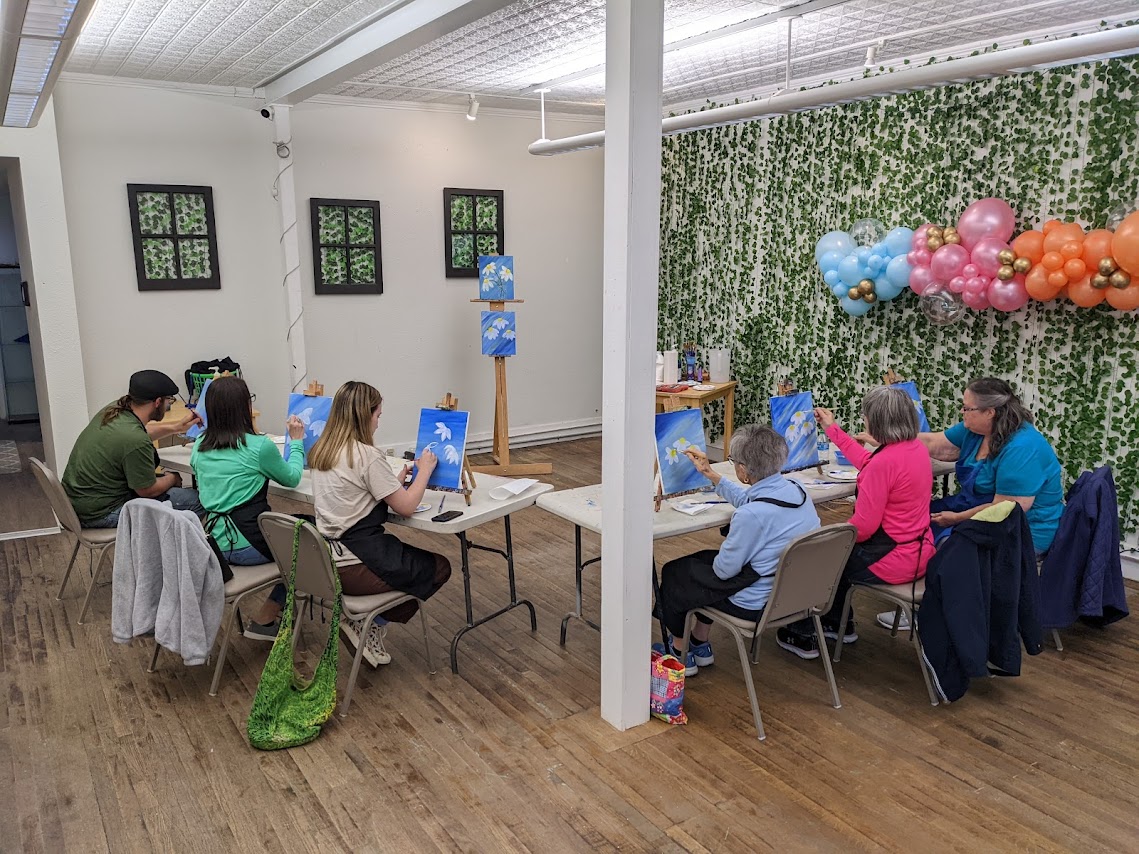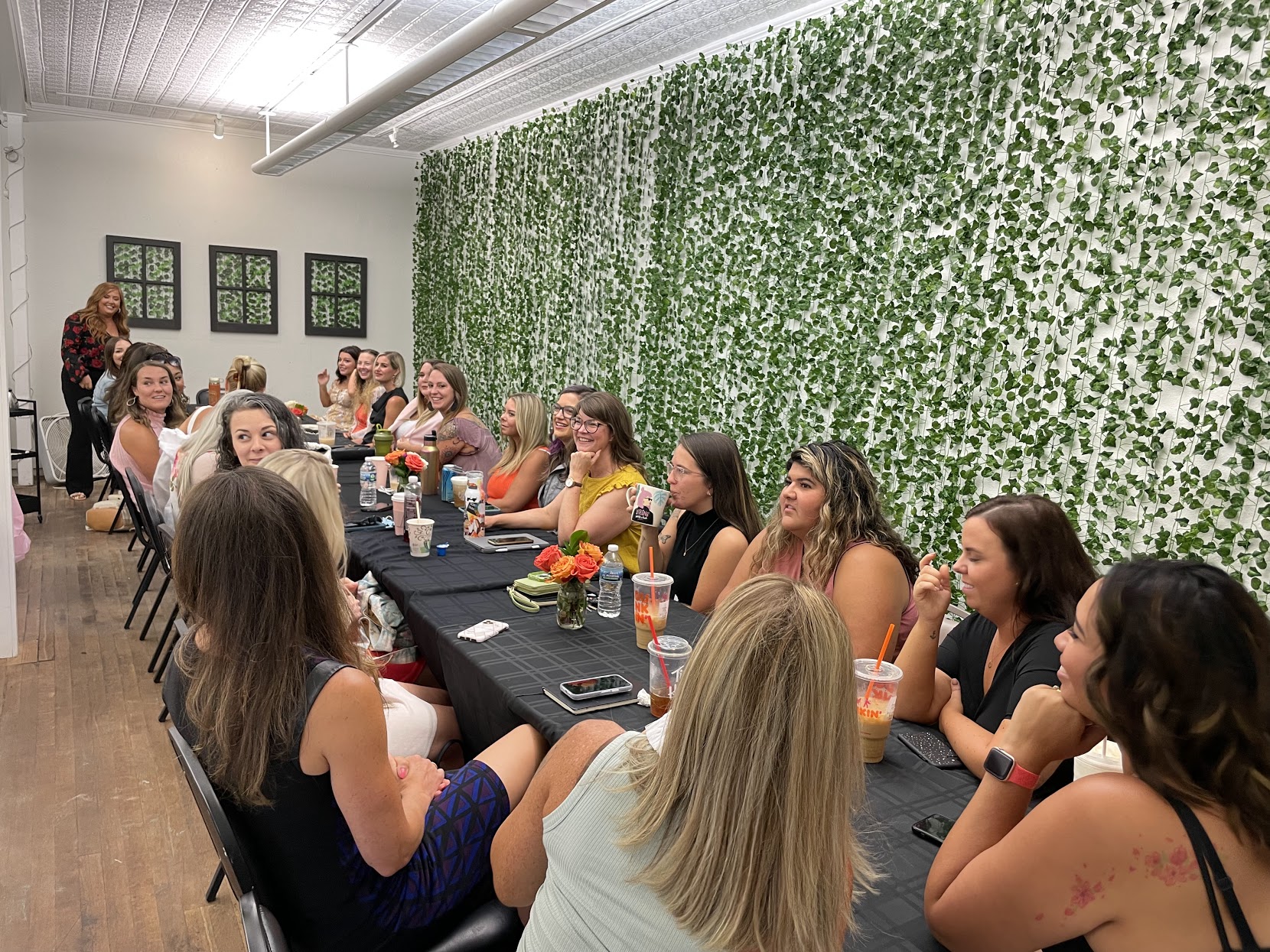 $50/hr
Monday – Thursday before 2pm
$75/hr
Thursday after 2pm – Sunday
$90/hr for Two Rooms –
When you bundle Ivy with the Ivory Tower, Kid City, or Narnia. 
Situated right on the main floor of Foundry, this is the room everyone stops and realizes, wow, this place has amazing vibes, with original 115 year old tin ceilings, exposed hardwood floors and ivy covering every inch of the north wall, you don't even have to decorate to make this room feel special for your event. The Ivy Room comfortably seats 20 when including tables, up to 30 people if people are milling about and not seated at tables.
Click on each room to learn more
Room Use/Special Event Questionnaire
Use this form to request permission to use the Event Rooms or Listening Room at Foundry for a special event or function.