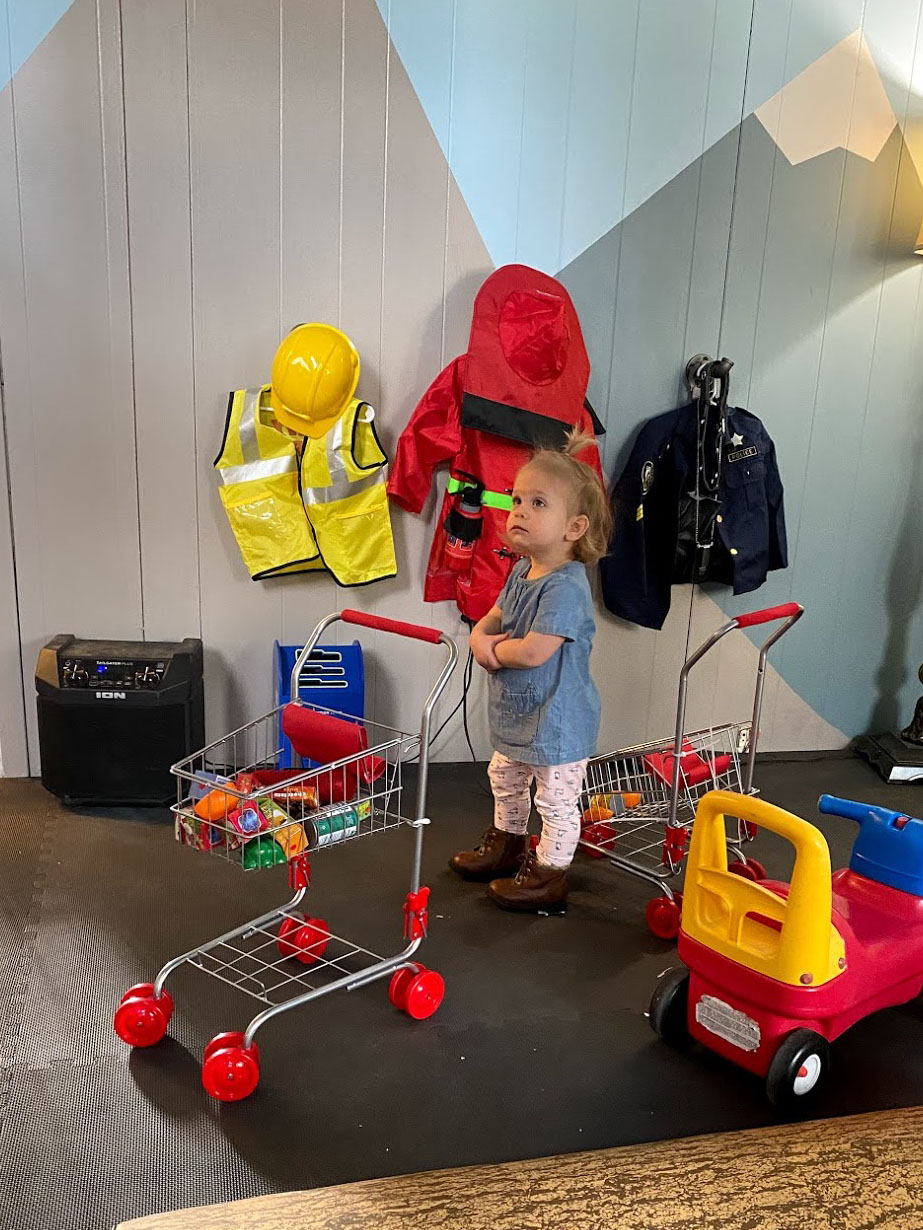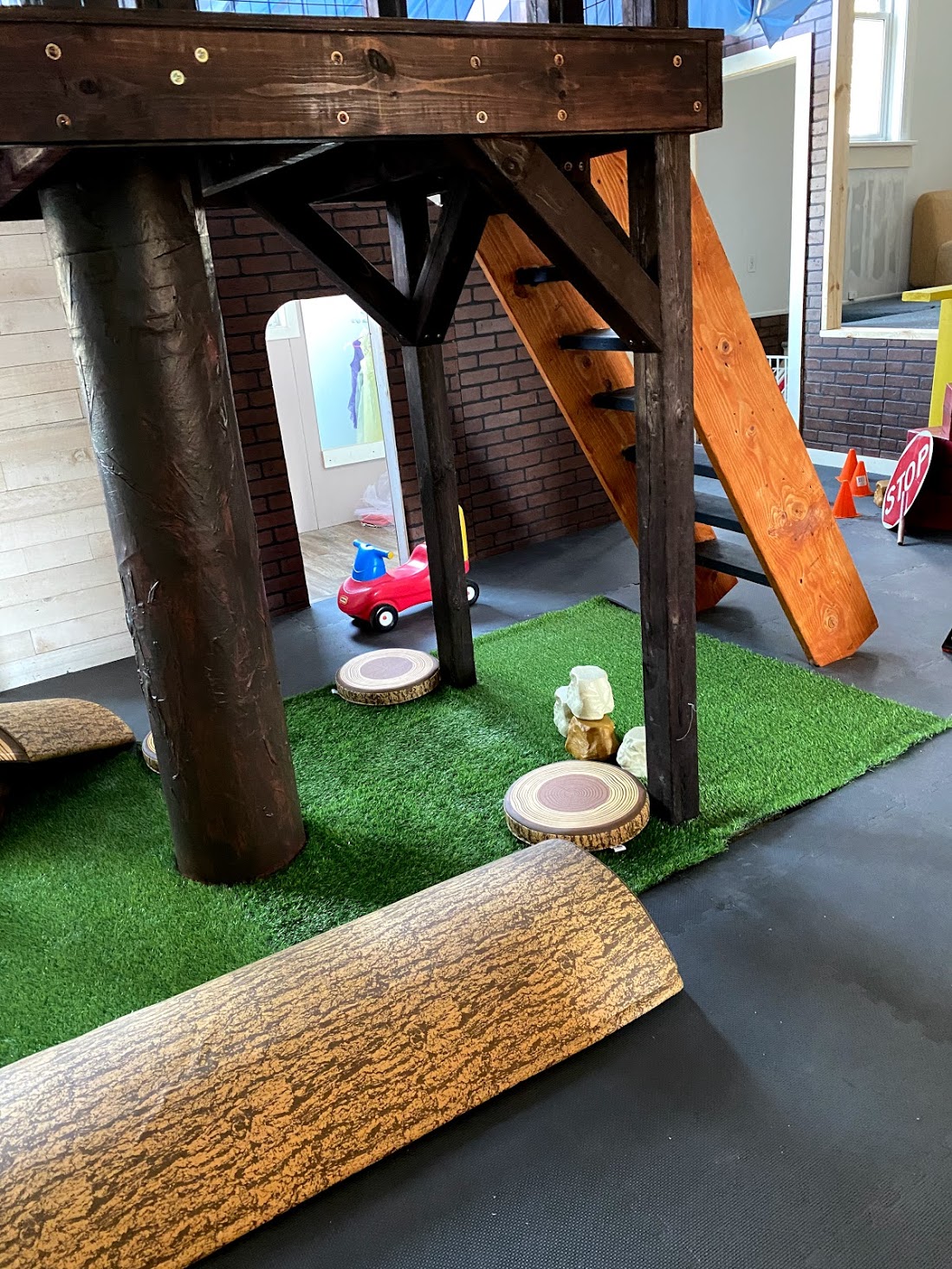 $100/hr
P
rivate Rental
$45/hr
Added to the Ivy Room, Narnia or The Ivory Tower
Kid City is an indoor play space for kids under 7, complete with a pint-sized grocery store, diner, dress shop, and tree house.
Kids can let their imaginations run wild in this mini-city, while you sip your coffee or read a book in our parent section. This room is great when the weather is not great or you just want to get out of the house.
Our little town located on the main floor at Foundry pairs perfectly with the Ivy room for birthday parties and celebrations.
Click on each room to learn more
Room Use/Special Event Questionnaire
Use this form to request permission to use the Event Rooms or Listening Room at Foundry for a special event or function.