Fundamentals of Acting
Learn to live truthfully in imaginary circumstances
Join us at Foundry with Acting Instructor, Scott Dambacher for an eight week workshop in Acting Technique. Scott will lead the participants through the fundamentals of the Adler Technique. Students will be given tools and exercises to develop their ability to create a character and deliver a truthful and entertaining performance. Students will end the class with a recorded monologue to embark on their acting journey.  
Spring session runs May 4th – June 24th  with performances end of June. Registration is open through May 15th for only $12 a class!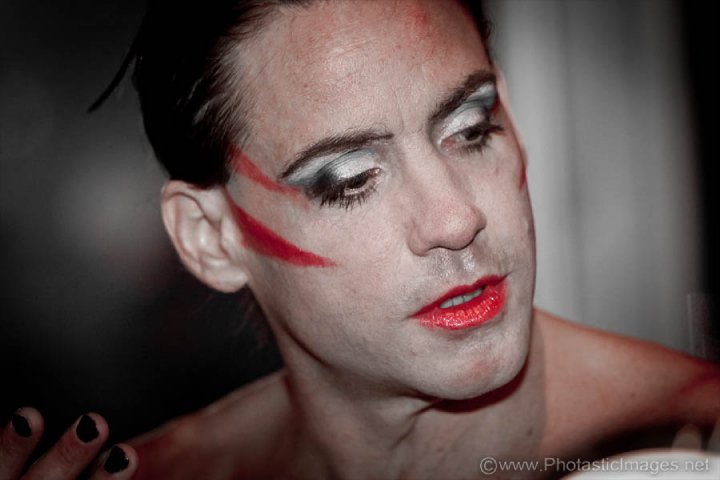 "Learn to Live Truthfully in Imaginary Circumstances"
Foundry's Acting Instructor:
Scott Dambacher
Graduate Theatre program at Hunter College Scott is alumni of the Masters program in Theatre, Hunter College in New York City and The Stella Adler Conservatory, NYC. 
Locally, Scott has served as an adjunct Theatre Instructor at St. Clair Community College.
 Local Directing credits:
Green Day's American Idiot, Jesus Christ Superstar, HAIR—St.Clair   County Community College
The Rocky Horror Show (Year 11)—McMorran Theatre
Hedwig and the Angry Inch, Funny as Hell starring Satori Circus—The Citadel Stage
What the Christmas???—Skybox Theatre at the HAC

Local Acting Credits:
Hedwig and the Angry Inch—Hedwig
Funy as Hell starring Satori Circus—Supporting Actor, multiple roles
What the Christmas???—Bob 1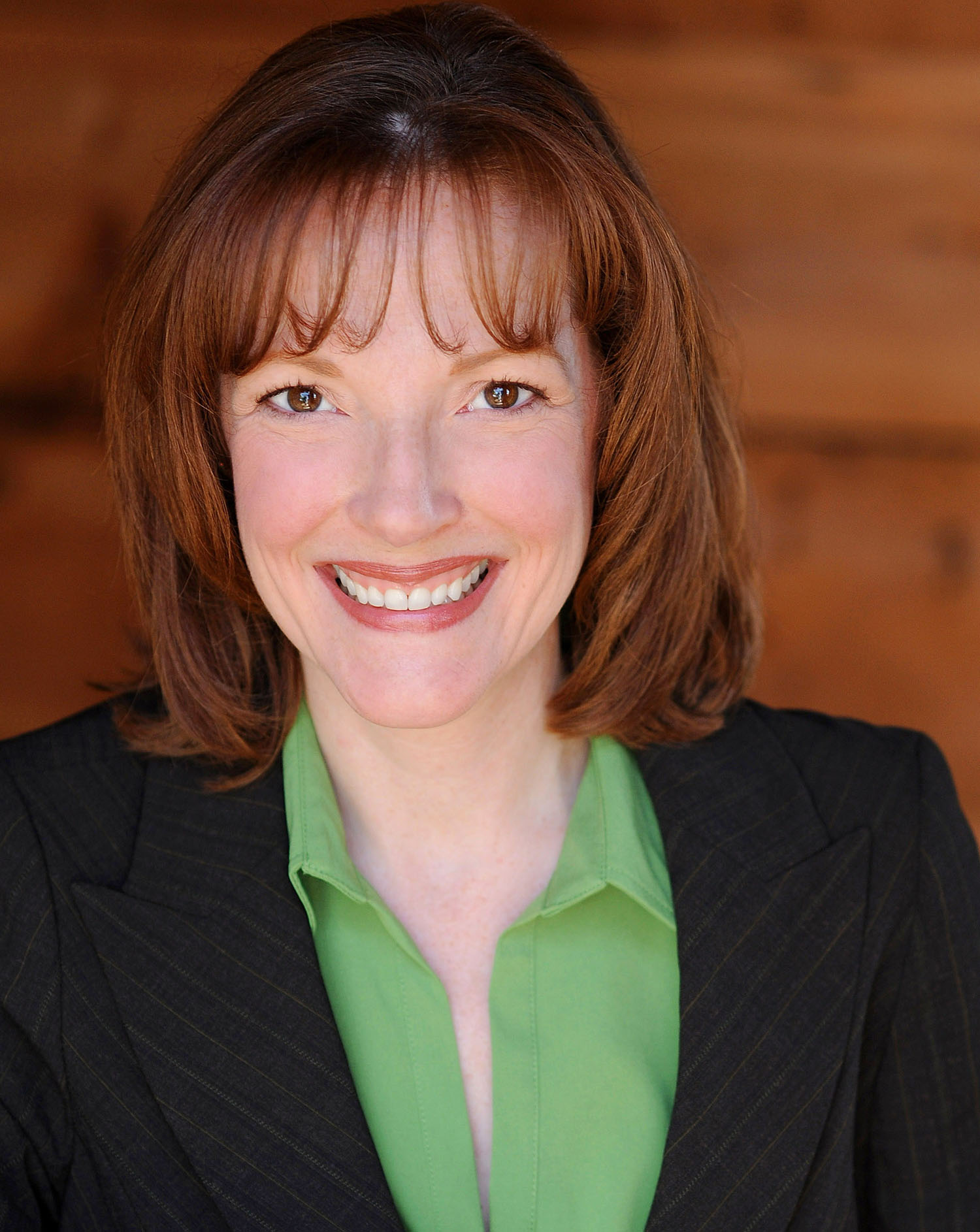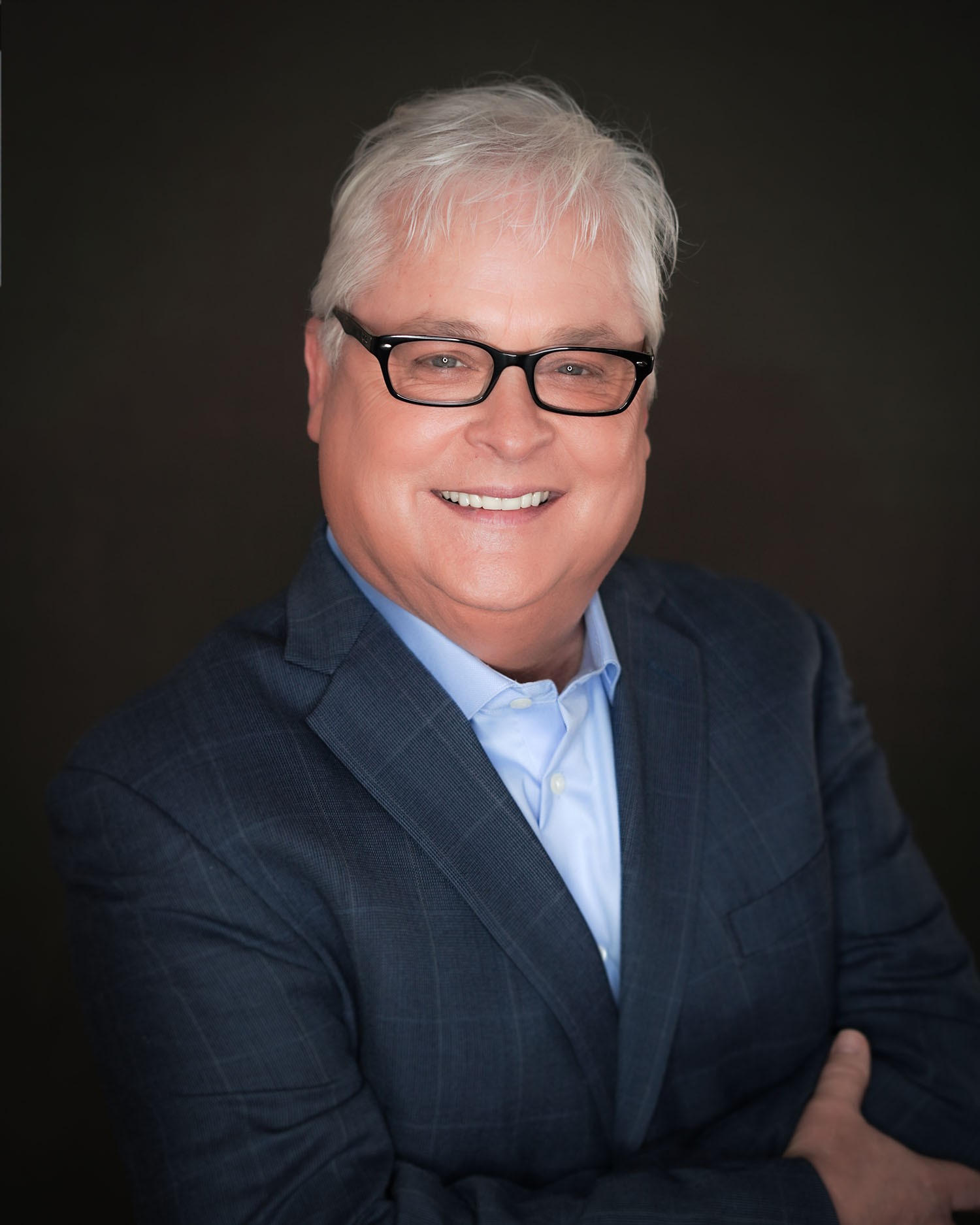 Special Guest Teachers
Tina Gloss-Finnell has been a professional Actor in Theatre, Film, Commercial, Television and Voice-over for over 20 years and moved back to Michigan in 2010 after working as a Professional Actor in LA for 12 of them. Her most notable role was as the recurring character of Ned's Mother on the Emmy Award winning ABC series "Pushing Daisies."
Since returning to the Detroit area, she has performed on stage in Tipping Point Theatre's "The Love List" and starred in several short films including "Maledetto" which garnered three 48 Hour Film Project Awards as well as numerous Commercials, TV spots and Feature films.
While still pursuing her craft, she now also instructs on what she learned in those 12 years in LA with 2 classes (On Camera Essentials and An Actor Prepared) as well as a Virtual class highlighting the Essentials of Self-Submit Auditioning.
M.L. Finnell ~  Director / Producer / Writer 
Mark Lawrence Finnell is a Michigan native. He holds a Master's of Fine Arts (MFA) degree in Performance (Acting and Directing) from the Hilberry Repertory Theatre/Wayne State University in Detroit, '98. 
After 12 years in Los Angeles working as a professional Actor, Marketing Professional and also a corporate Facilitator/Trainer for automotive manufacturers, he returned to Michigan in 2010. His first foray into both writing, producing as well as directing for film was his own Restoration Dogs, "a transformative adaptation" set in 1670's London from his stage play.
He is also currently Directing/Producing and writing his first feature length independent documentary film Being Satori Circus about Detroit's performance artist, Satori Circus.  Mark continues to work as a Facilitator, Facilities Assessor/Consultant in retail automotive, Voice-Over  artist, Teacher and Coach.
Subscribe to our newsletter for latest news, invitations to special events, and more.
Follow the movement on social media.